Local
5 reasons to shop local
More than ever, we're being encouraged to consider where we're spending our money and instead of relying on the big companies, to support smaller businesses and shop local.
So, before you fill up your online baskets, take a look at 5 reasons why you should shop local...
1. Help boost the economy
The pandemic has had a huge impact on the economy which directly impacts us too. So shopping locally and supporting local businesses means you will be injecting money back into the local economy and highstreets. Whether that's a local grocer, an independent coffee house or a quaint gift shop, it all adds up!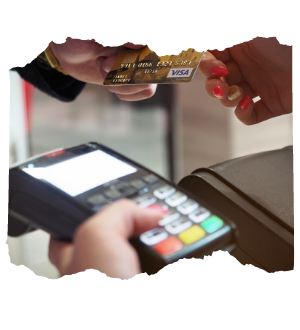 2. Support local business owners/entrepreneurs
Many of the smaller, local businesses are run and owned by passionate and innovative members of the community so choosing to spend your money with them means you're supporting a local entrepreneur and helping them realise their dreams and sustain their business.
3. Unique finds
Independent shops are filled with treasures you just wouldn't find in bigger, chain stores. You're more likely to find a quirky, one-of-a-kind gift or bespoke, personalised items by going local.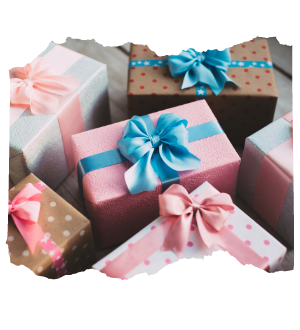 4. Save jobs and create more!
COVID-19 has, unfortunately, meant people have lost their jobs and in some cases, their businesses. Now more than ever, spending time looking up independent retailers and spending your money with them can help save jobs and even create new jobs for those that need them.
5. Personal service
You'll find the level of service in independent shops and businesses to be a much nicer, personal experience. If you get to know your local trader they might offer discounts and help you choose the best product to buy.
Creating a friendly environment for their shoppers increases the chance of returning customers and recommendations to the wider community. Word of mouth is so important when it comes to keeping local businesses alive!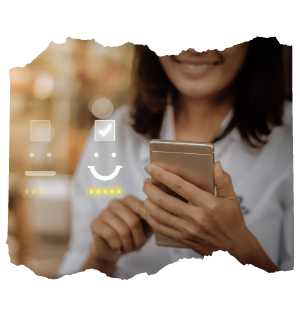 It is so worth going local, not only will you help your community but you could get your hands on some really special gifts for family and friends.
Spend some time looking up local shops online and on Facebook/ Instagram to see who and what you can discover. Many will be offering local deliveries or click and collect services and you'll no doubt be able to snap up some good deals too!
If you're not sure where to start, here are some ideas to get you going:
Ask your family/friends for recommendations
Check out virtual shopping events - many Christmas markets are moving online!
Spread the word - leave reviews, share posts and let people around you know how your local shopping experience was.
Topics