Lifestyle
5 things better than Glasto this summer
Glastonbury is back on this year, but not everyone can make it
Missed out on tickets to your favourite festival this year? Or maybe spending a weekend in a field isn't your cup of tea.
If you're looking for some inspiration for a summer adventure, here's our top five suggestions...

Travel Europe by train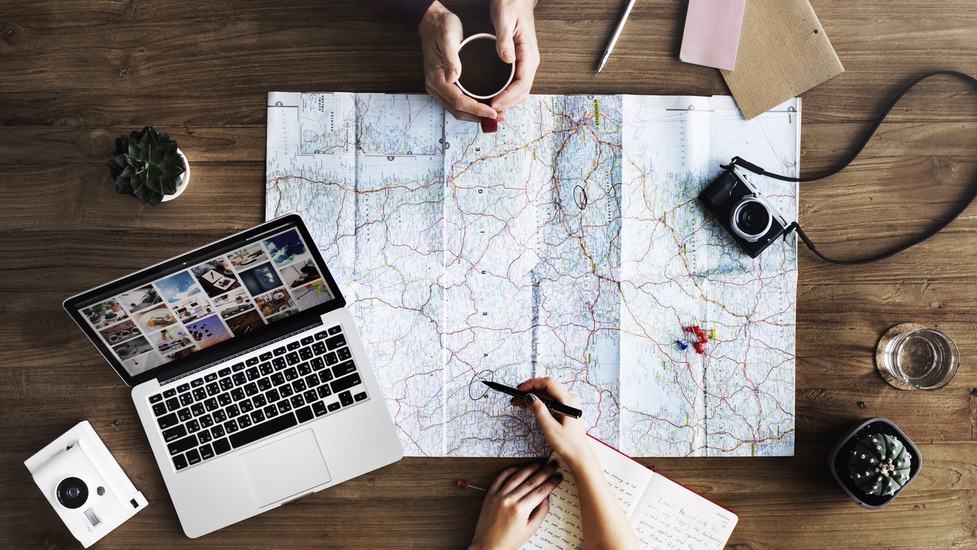 Interrailing gives you the chance to visit tons of places you might not usually get to see, all in one go! Book into hotels, hostels or camp to save even more cash!
You can book a One Country Pass for loads of European countries, starting from £65. Or a Global Pass allows you to travel in up to 33 countries, starting from £154.
What are you waiting for? Climb the Eiffel Tower in Paris, party in Lisbon, and pose by the Leaning Tower of Pisa in Italy! The world really is your oyster.
Get messy at La Tomatina
Rather than getting down and dirty in the mud, why not travel to sunny Spain? Where every year thousands of people head to the town of Bunol near to Valencia for the 'World's Biggest Food Fight'.
Don't worry, it's just squashed tomatoes you'll be hurling at each other in the street!
Take a road trip
Road trips are a totally American concept but that's no reason why you can't jump on the bandwagon and do it here in the UK. Grab a couple of your mates, a map, a sense of adventure, and drive!
Hit the Highlands for views of Scotland's icy lochs, check out the Lake District's beautiful hills and valleys, explore the coastal roads of Ireland, or just make up your own route
Get on your bike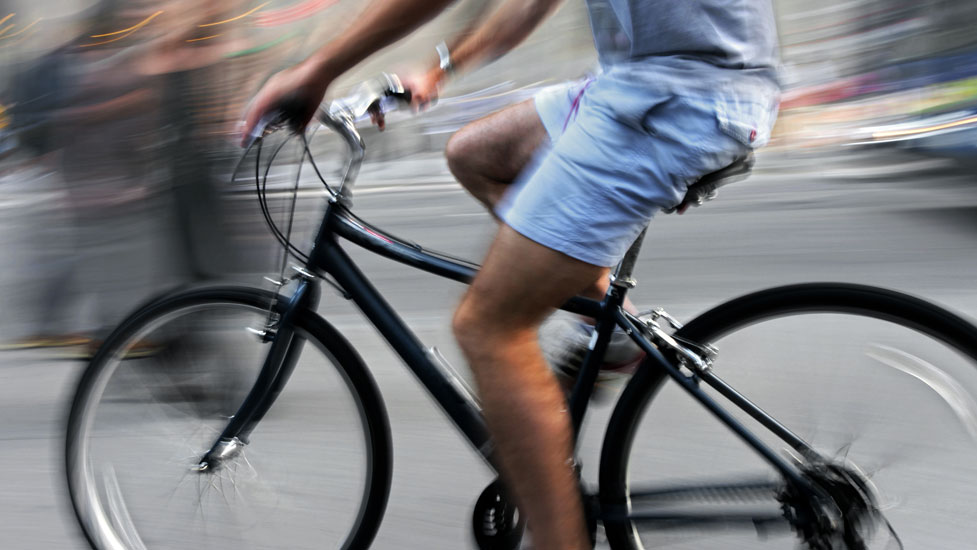 Challenge yourself and take on the famous route from Land's End to John O'Groats.
Why not do your bit for charity and take it on as a sponsored event? Either way, just make sure you take some breaks along the way to appreciate the incredible views. When you've finished, you'll have an impressive story to tell your family and friends!
Experience the magnificent Palio di Siena
Fancy something totally different?
Travel to the wonderful city of Siena in Italy and watch the traditional horse race that takes place through the Piazza Del Campo medieval square.
The race is held once on 2 July and again on 16 August. Whether you go down to the Piazza itself or watch the action in a local bar, the atmosphere is spectacular.
Who needs to see Billie Eilish anyway? She's totally overrated... (we're not bitter at all 😩).
Topics