Lifestyle
8 ways to survive a long-distance relationship
Being away from your girlfriend/boyfriend for the first time can be difficult...
Especially now with how busy life can get at university, so we've got some tip to ensure your relationship goes the extra mile
STEP 1: Don't spend your days crying

Crying won't make you feel any better and your other half wouldn't want that either. Plus, your housemates won't want you to be sat around crying all day, because that's no fun for anyone.
STEP 2: Surround yourself with people
Being on your own will make you feel even lonelier, so instead, go into your communal spaces and spend time with your new mates or go out and meet new people. It will distract you and bring your mood up.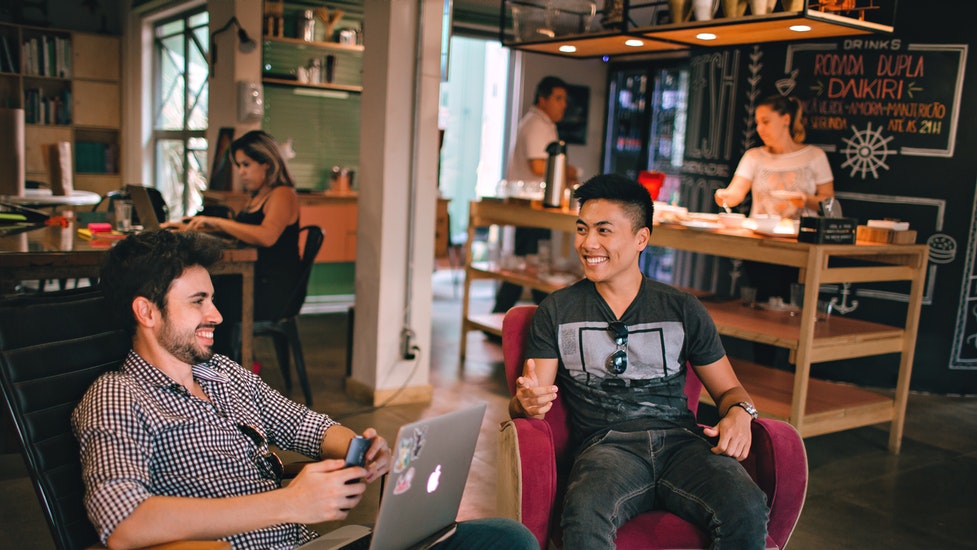 STEP 3: Keep yourself busy
Keeping busy will distract you from thinking about why you're sad. Focus on your studies and coursework instead of worrying about how long it'll be until you see each other again.
STEP 4: Keep in touch
Making time for each other still is key, so stay up to date with what you're both up to. Call them and let them know about your day, they'll feel more involved in your life and won't seem like they are that far away.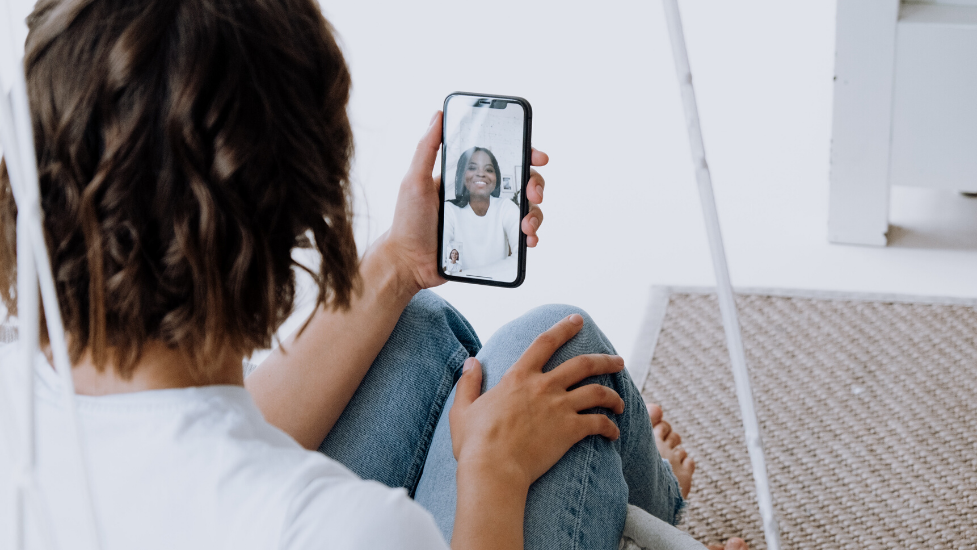 STEP 5: Plan ahead
Planning future dates to visit each other will give you something to always look forward to. Plus, it'll come around in no time! If you have something booked in, you will know when you are next seeing them.
STEP 6: Show them you're thinking of them
There's nothing better than receiving something unexpectedly in the post! So, if you see something that reminds you of them or you just want to let them know you are thinking of them, send them a little something. It doesn't have to break the bank - it's the thought that counts!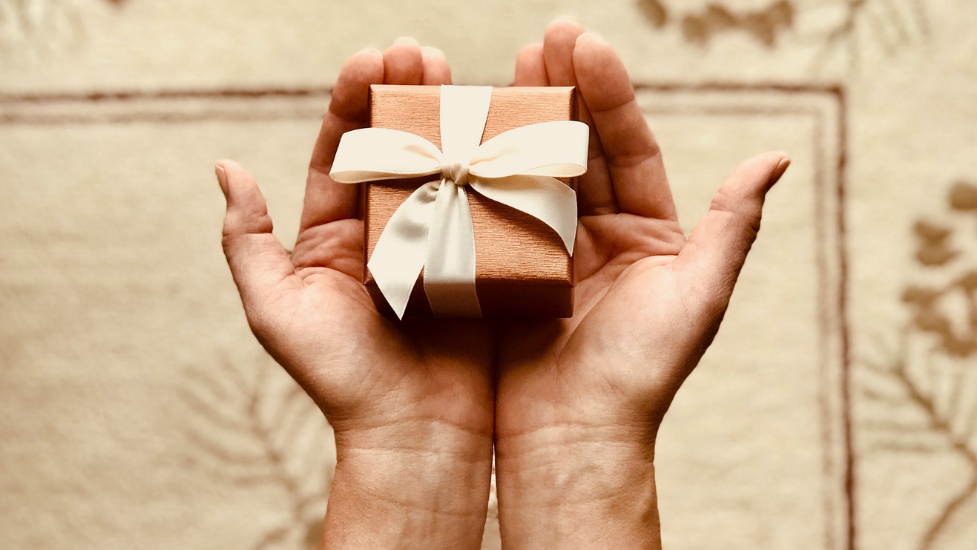 STEP 7: Be honest
Honesty is ALWAYS the best policy and you can't have a happy relationship based on lies. Be honest with that person about how you are feeling. This will keep you on the same page and only make your relationship stronger.
STEP 8: Stay positive!
Keep positive - it won't be long until you see each other again. Put some upbeat music on, make your favourite food, do something to take your mind off being sad and put on a brave face.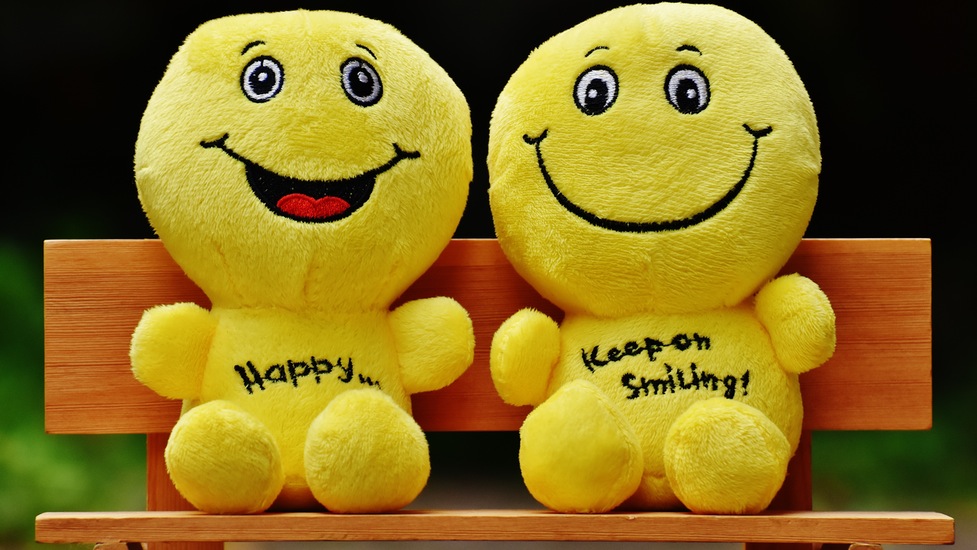 Remember that together, you're a team and supporting each other will make your relationship stronger. Plus, distance only makes the heart grow fonder!
Topics