Accommodation
Halloween at Maclay
We had a fantastic time carving pumpkins for Halloween at Maclay Residences this year! For lots of students this was their first time carving a pumpkin and we think they did a brilliant job.
The carving process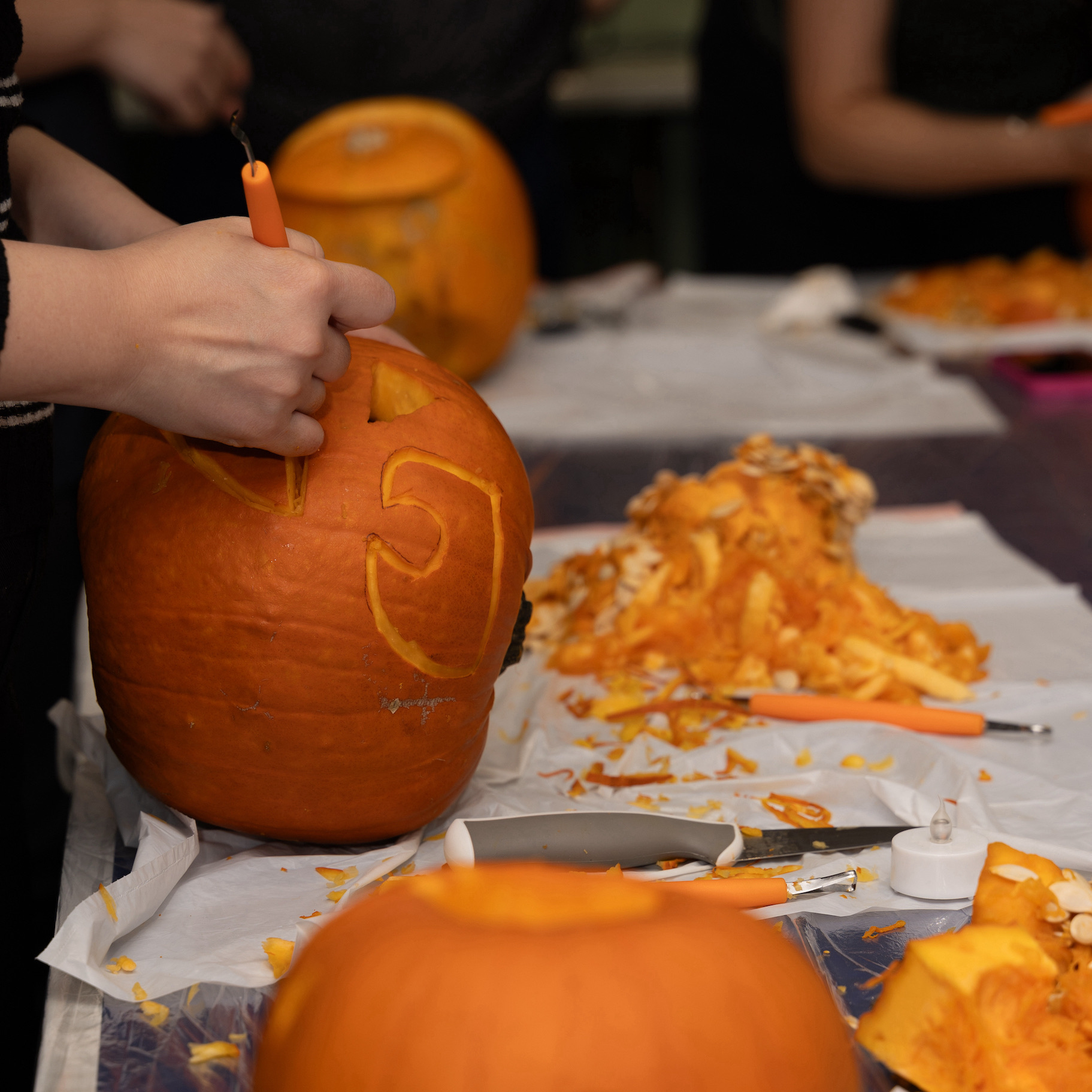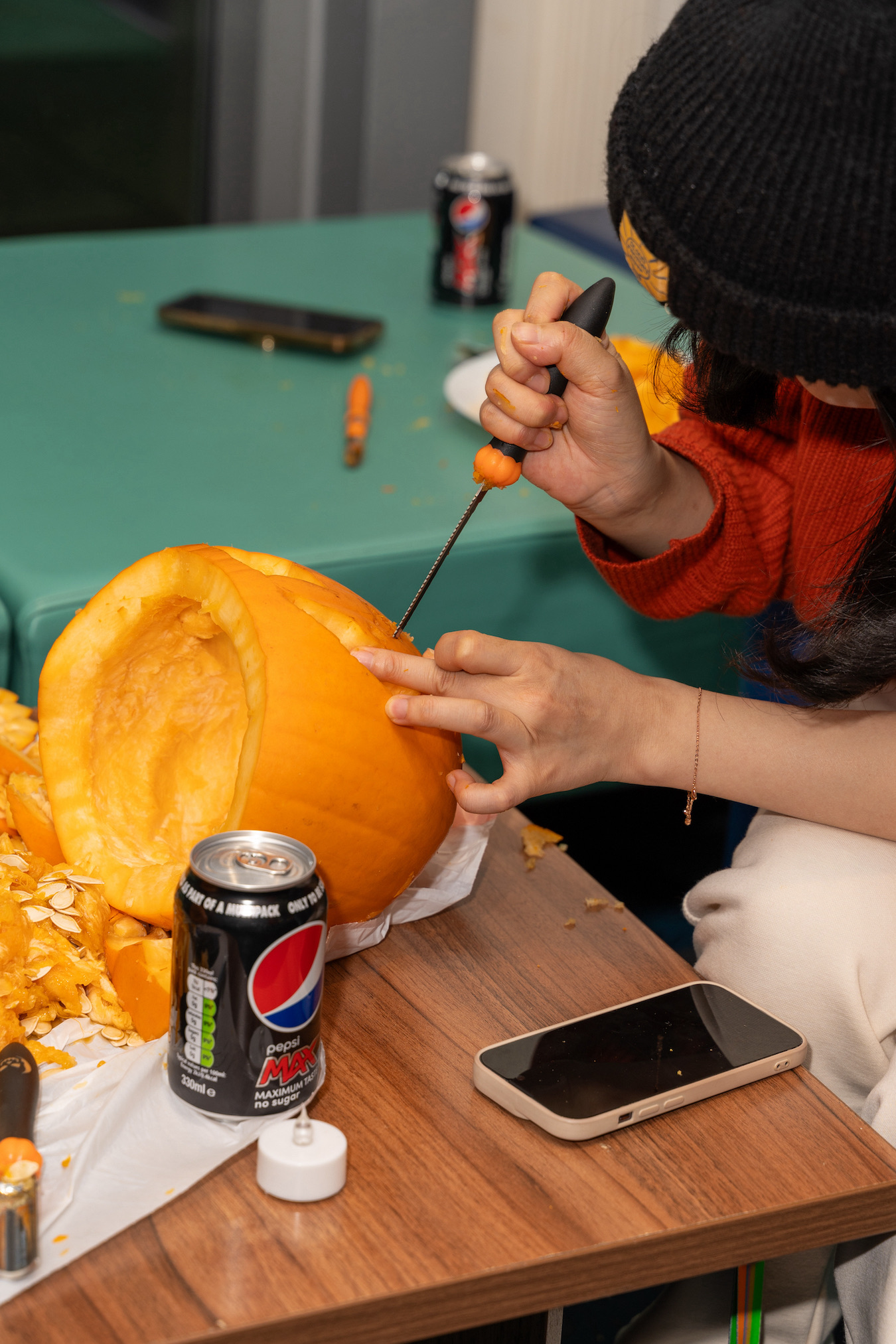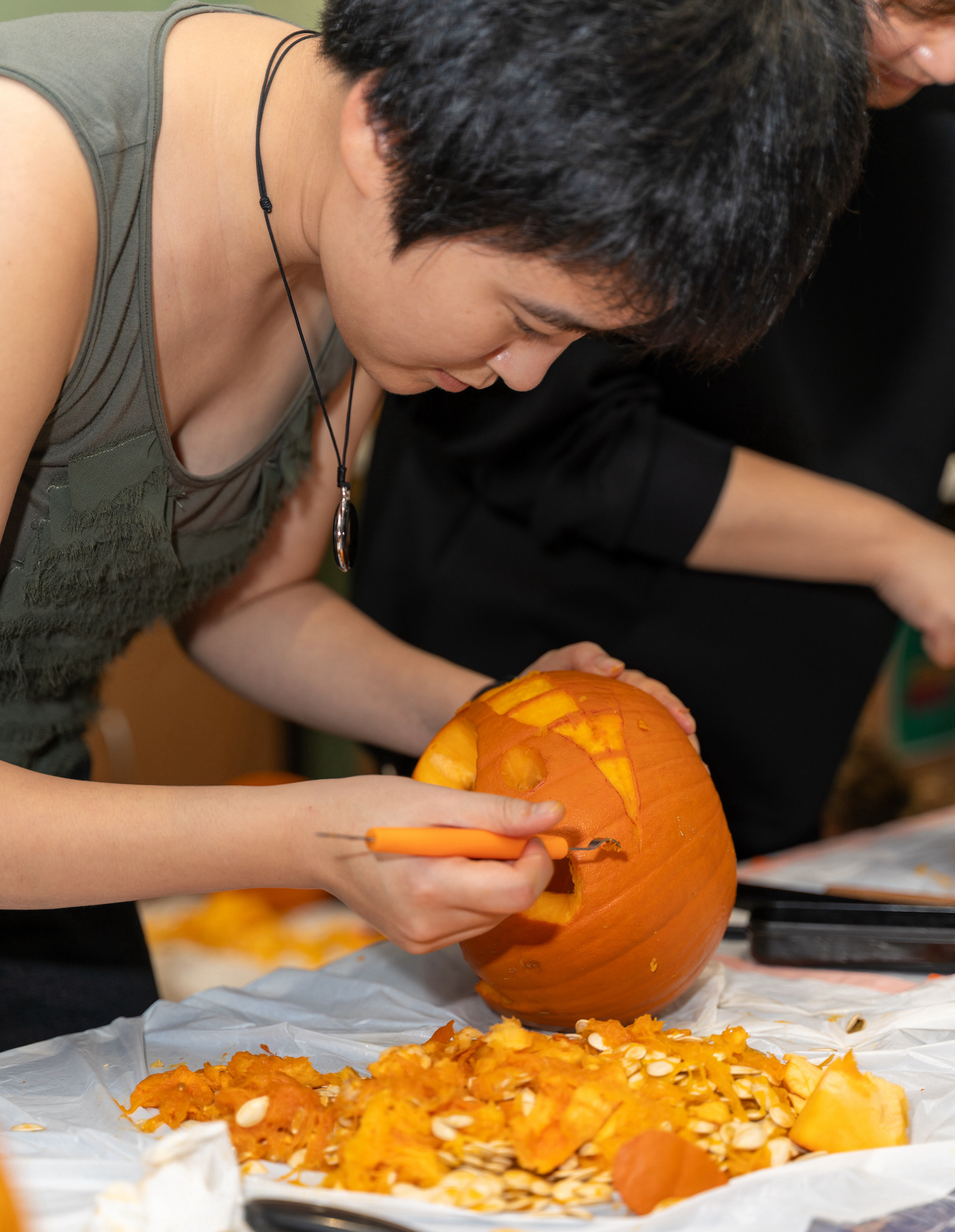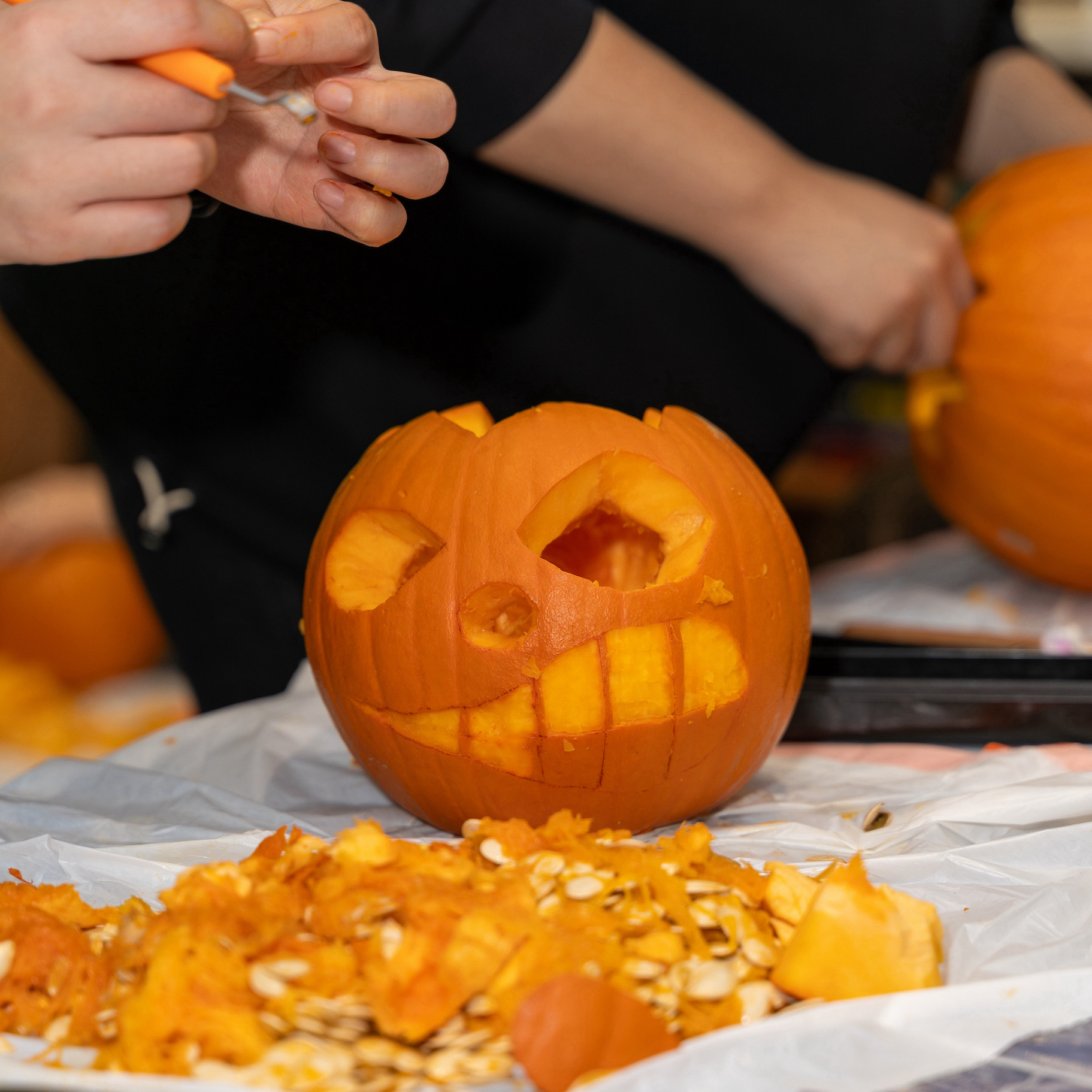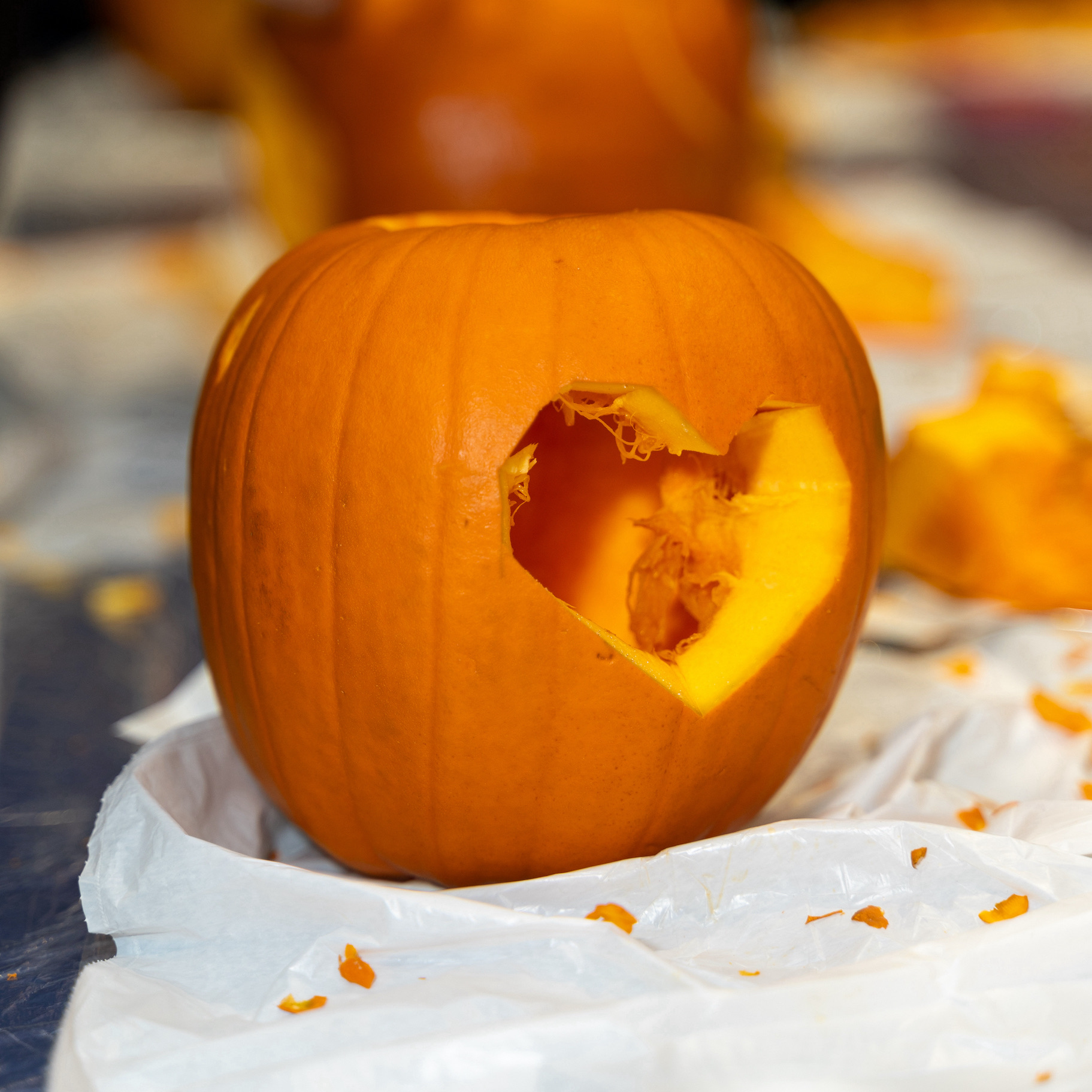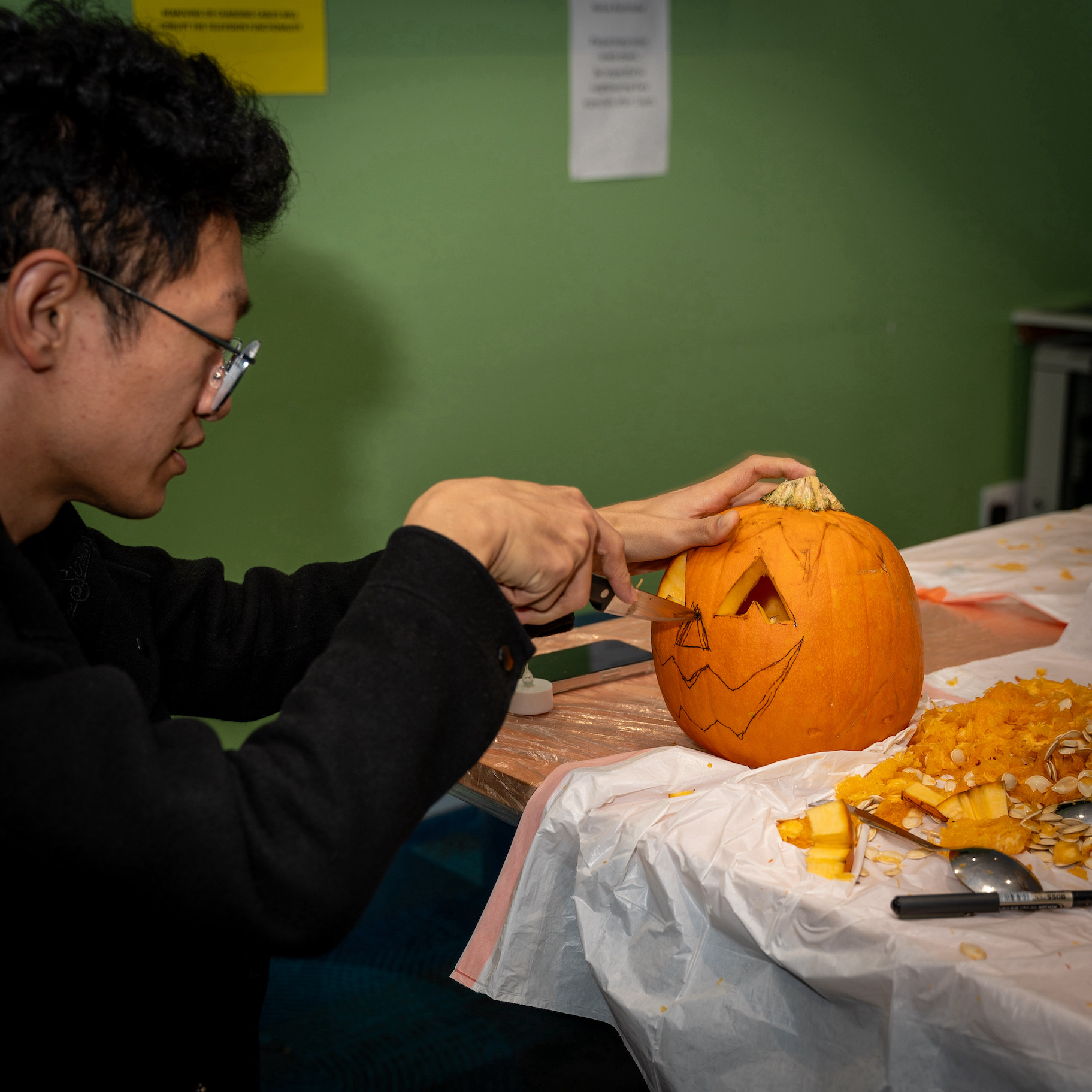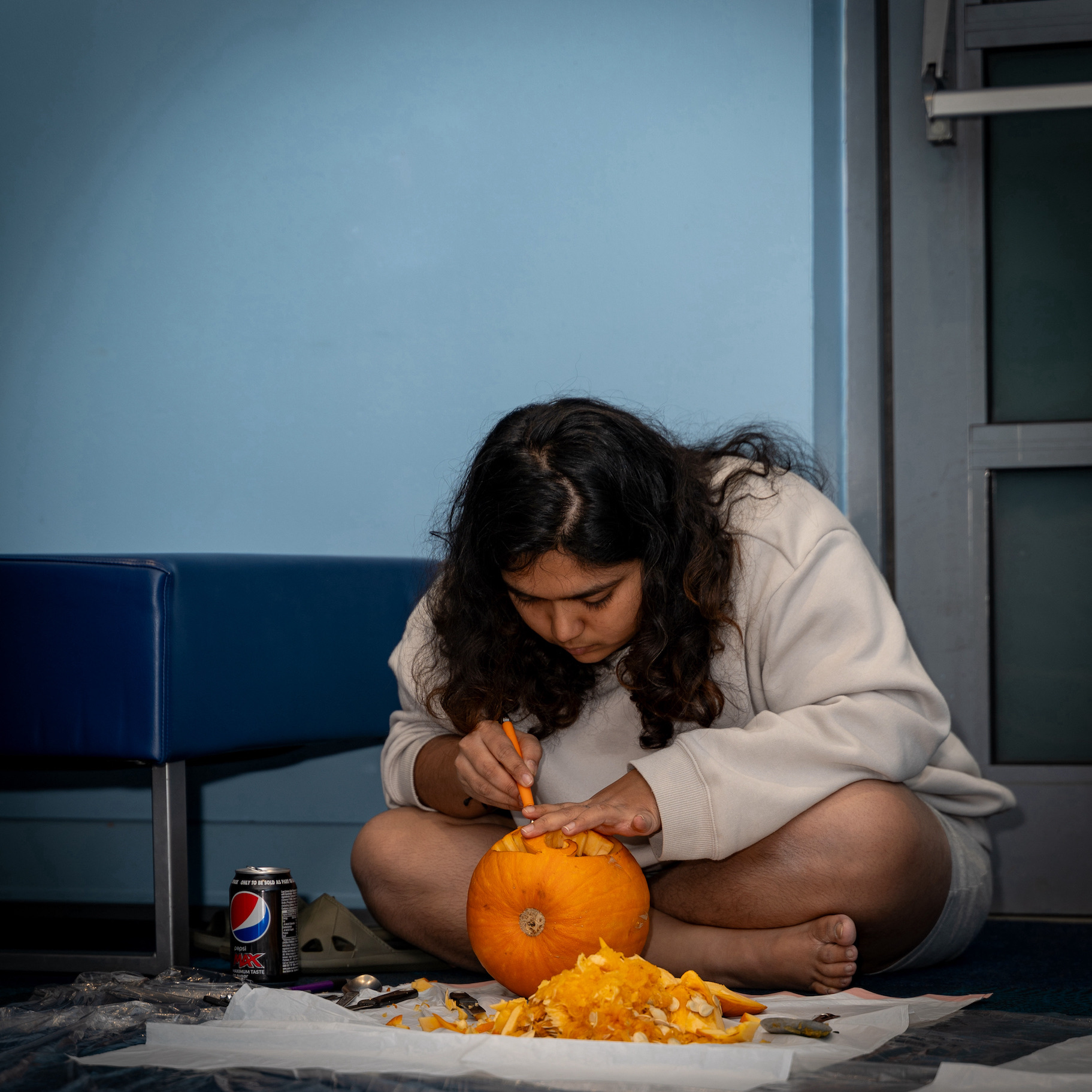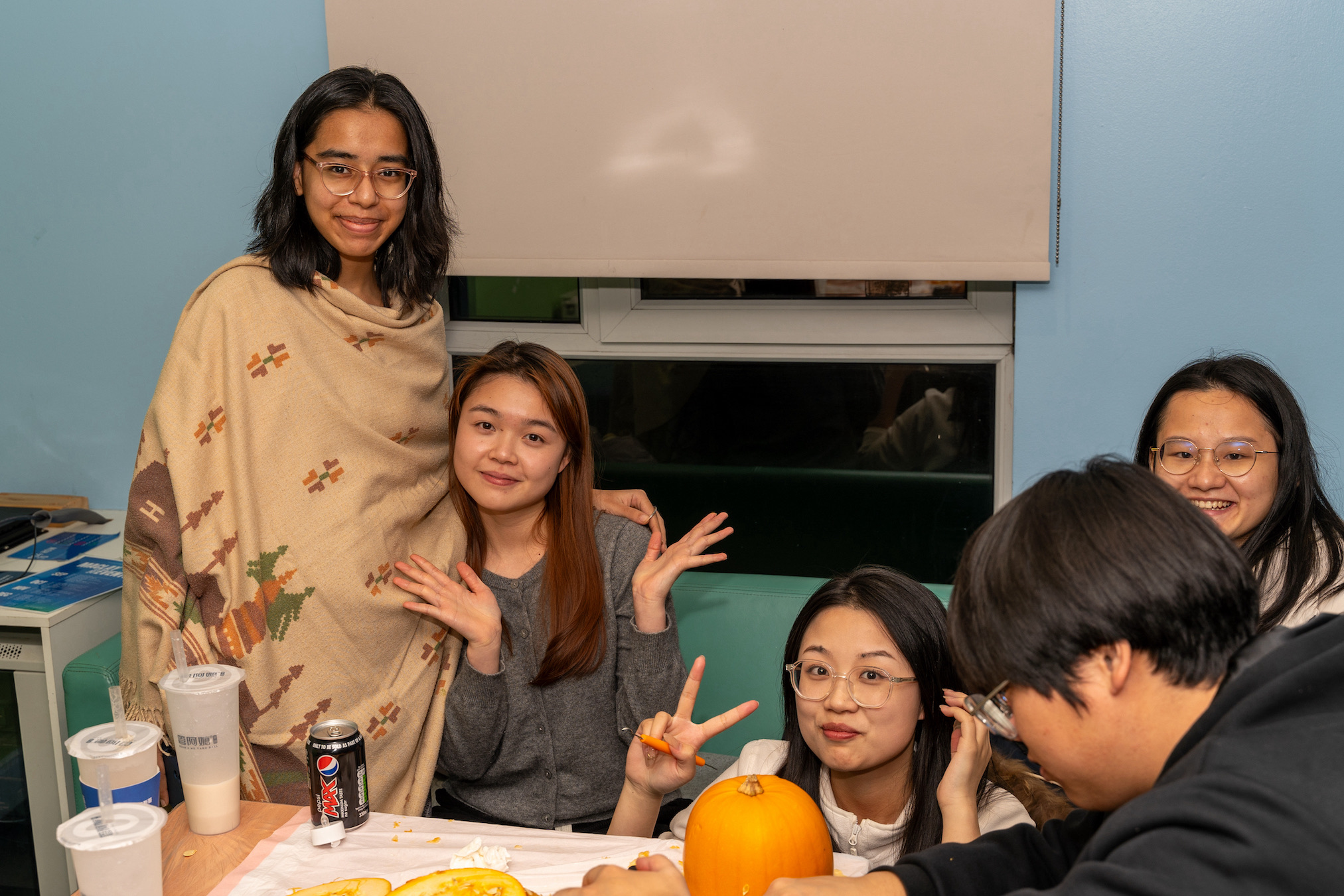 Here are the finished pumpkins! Don't they look great?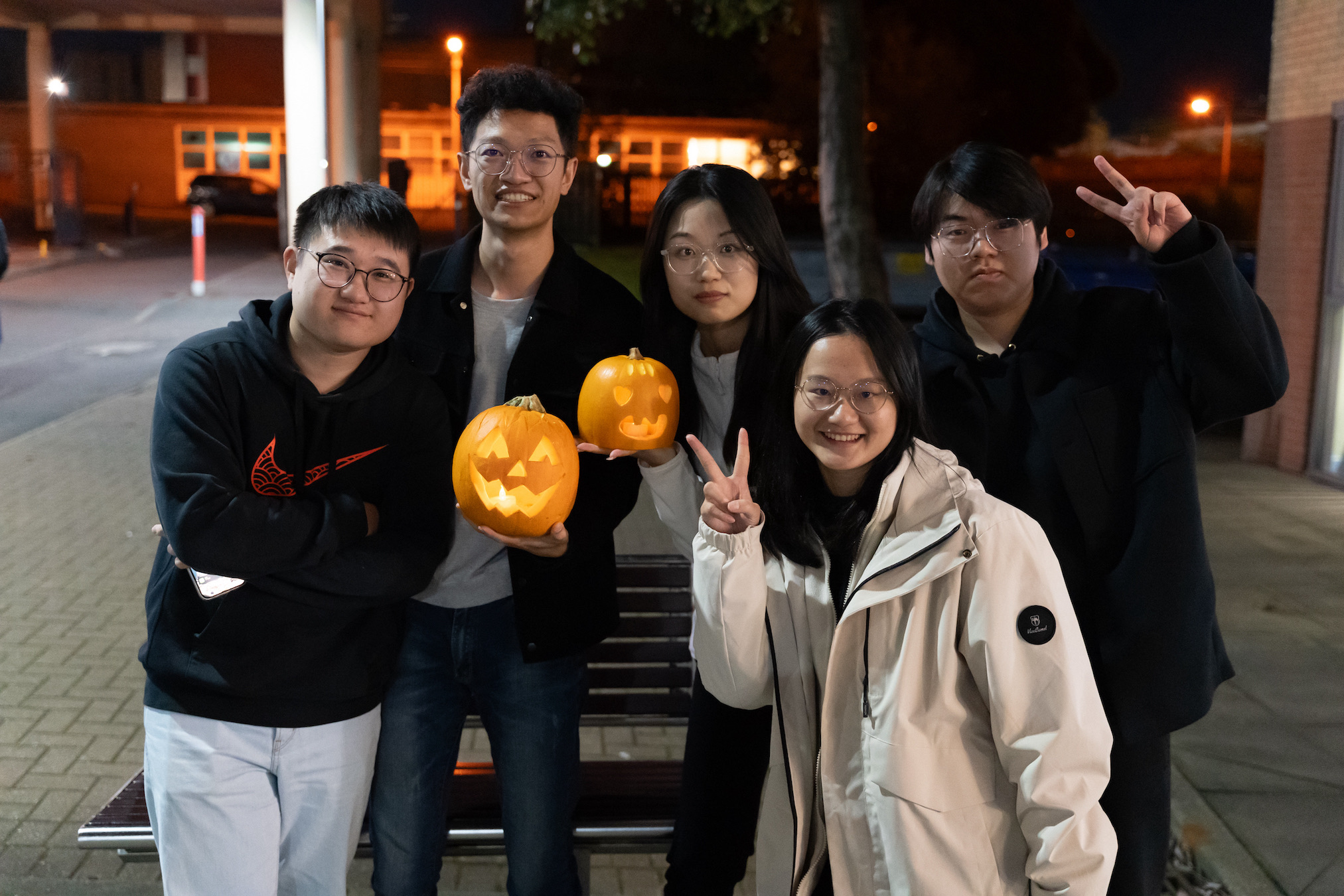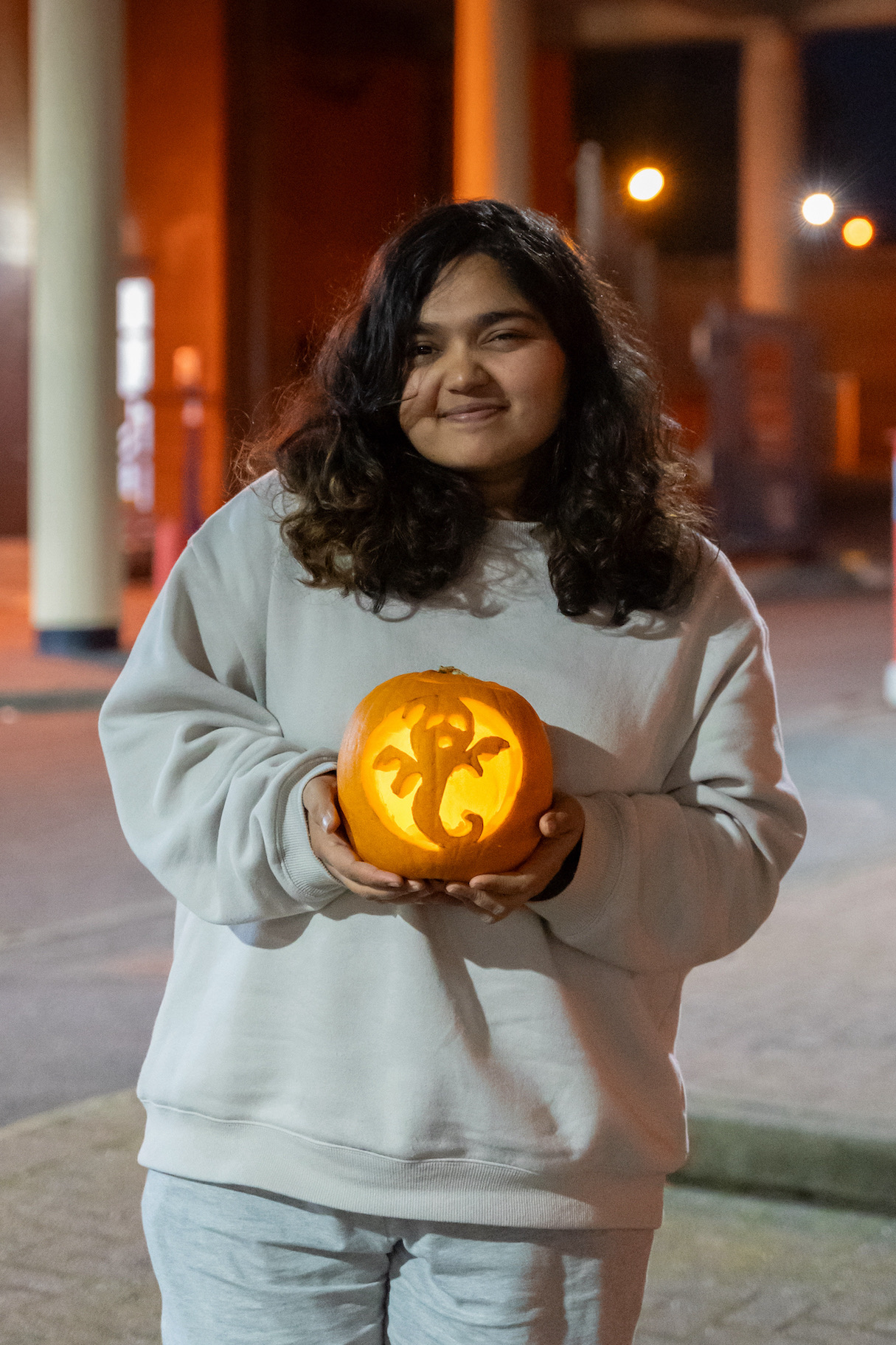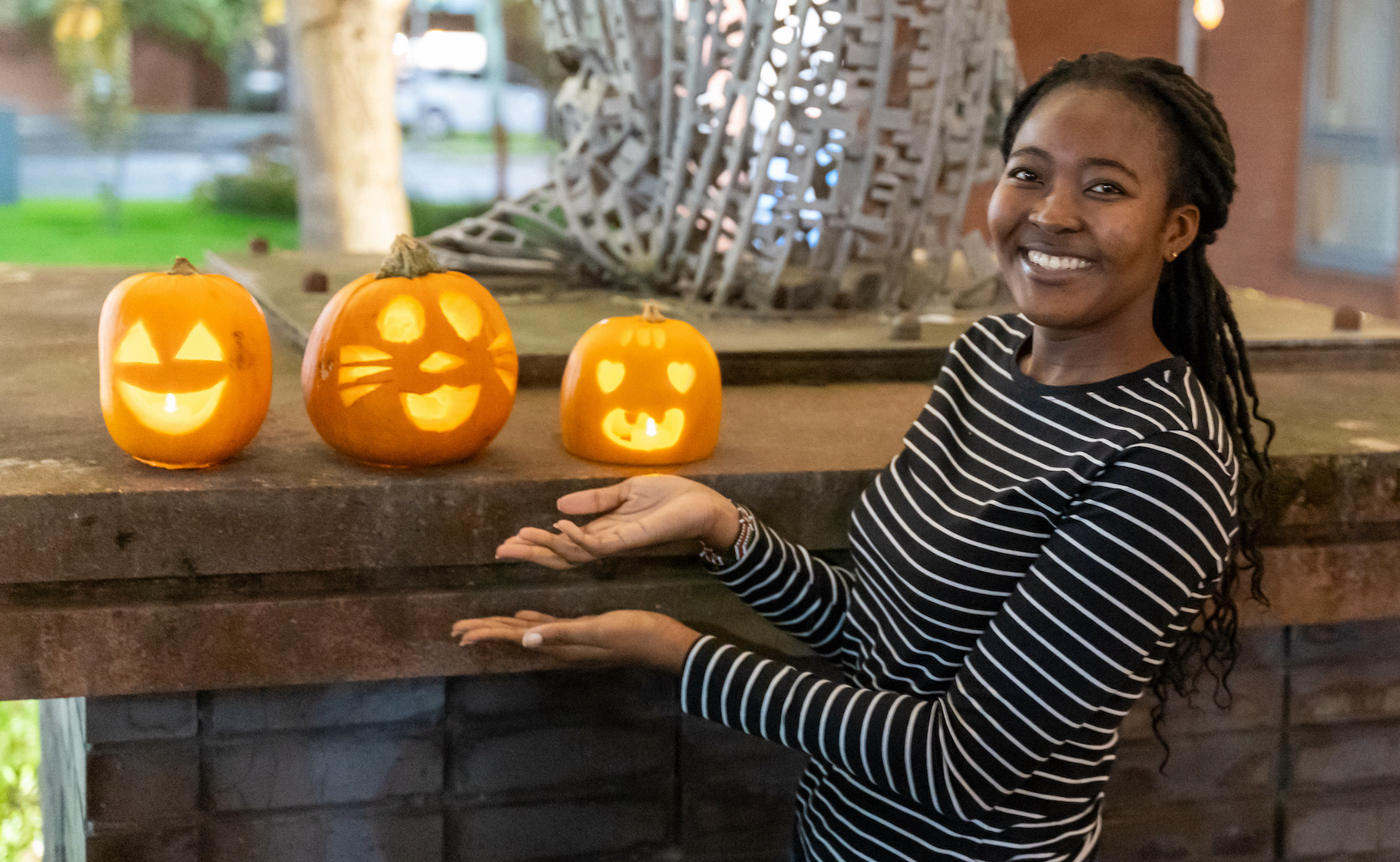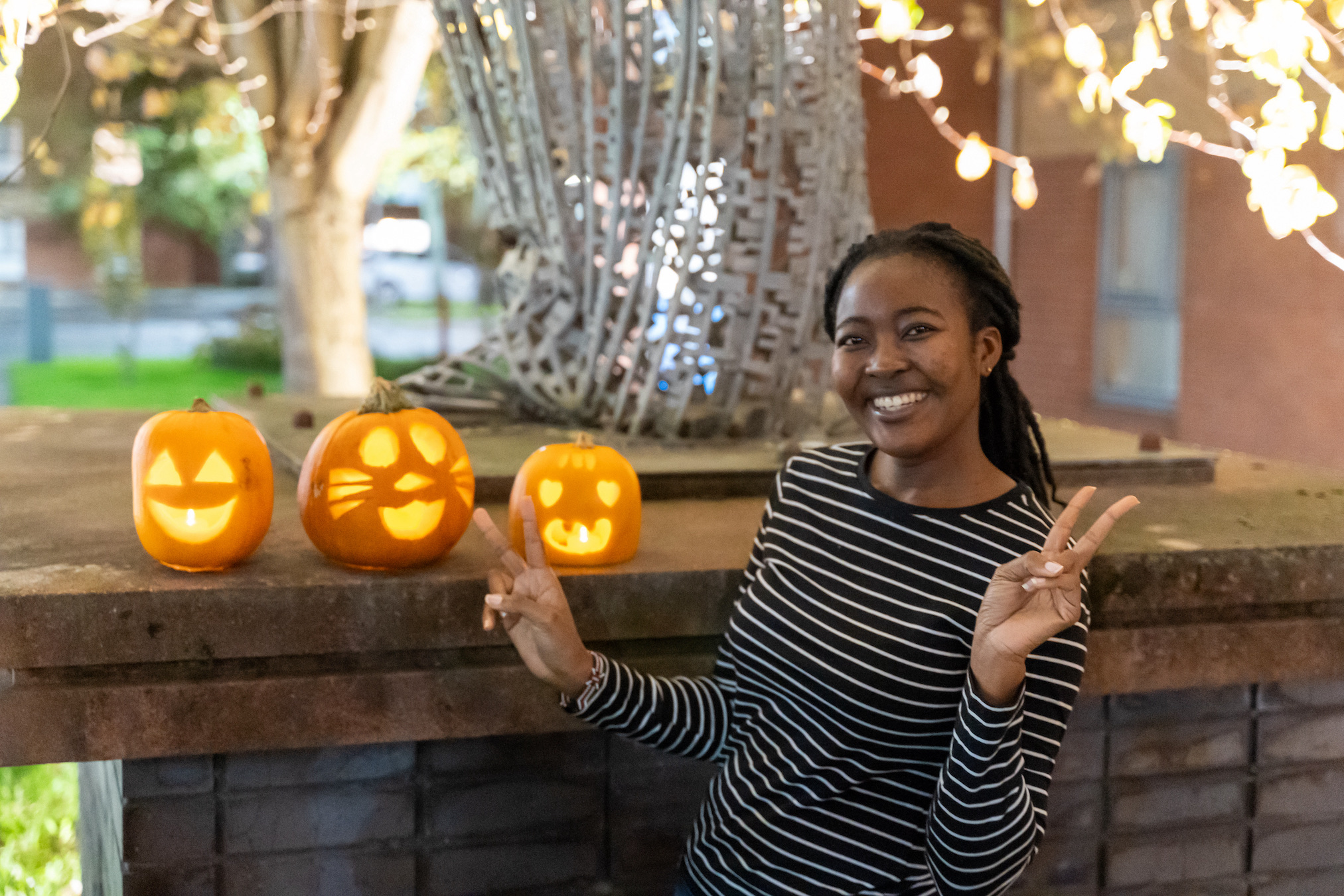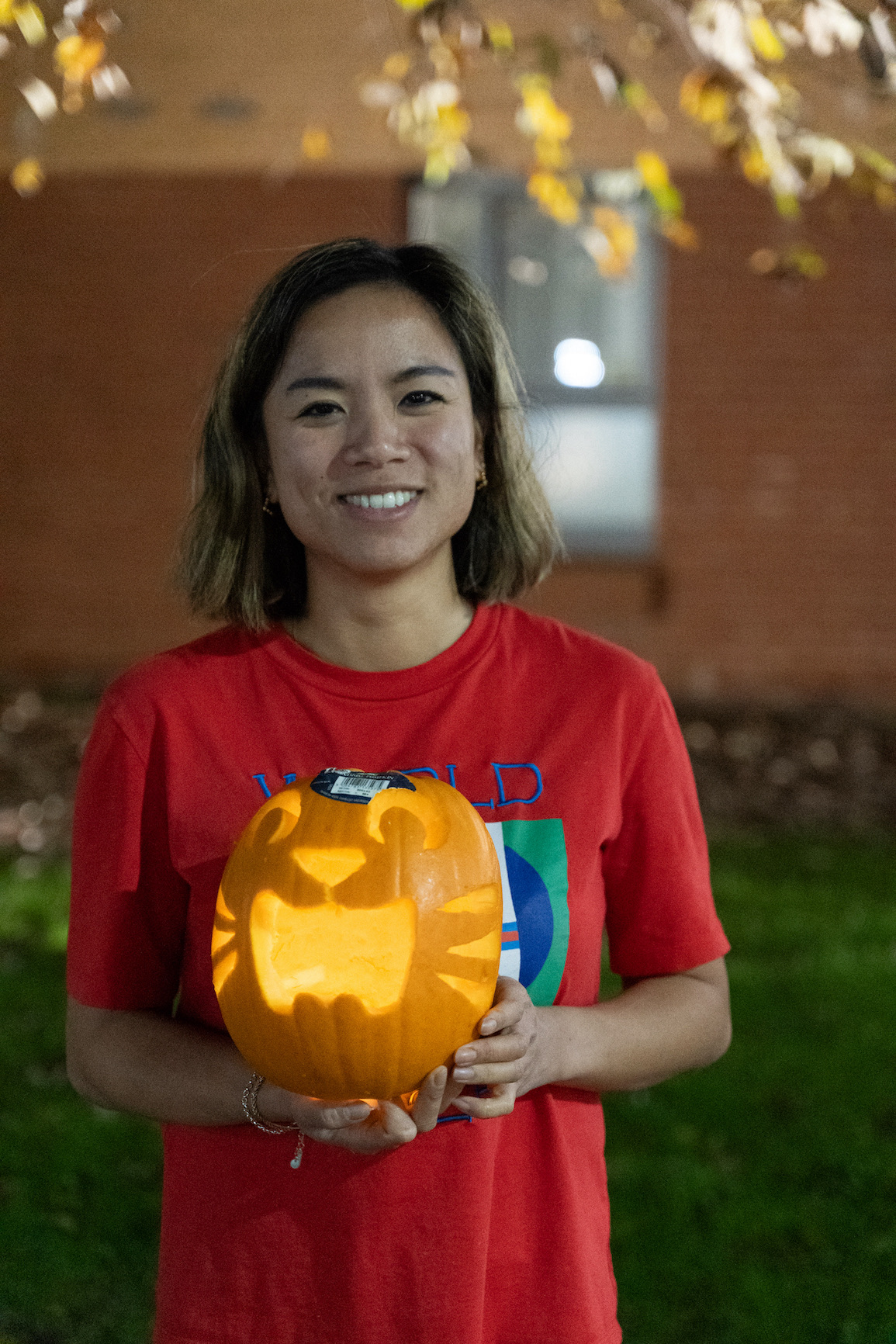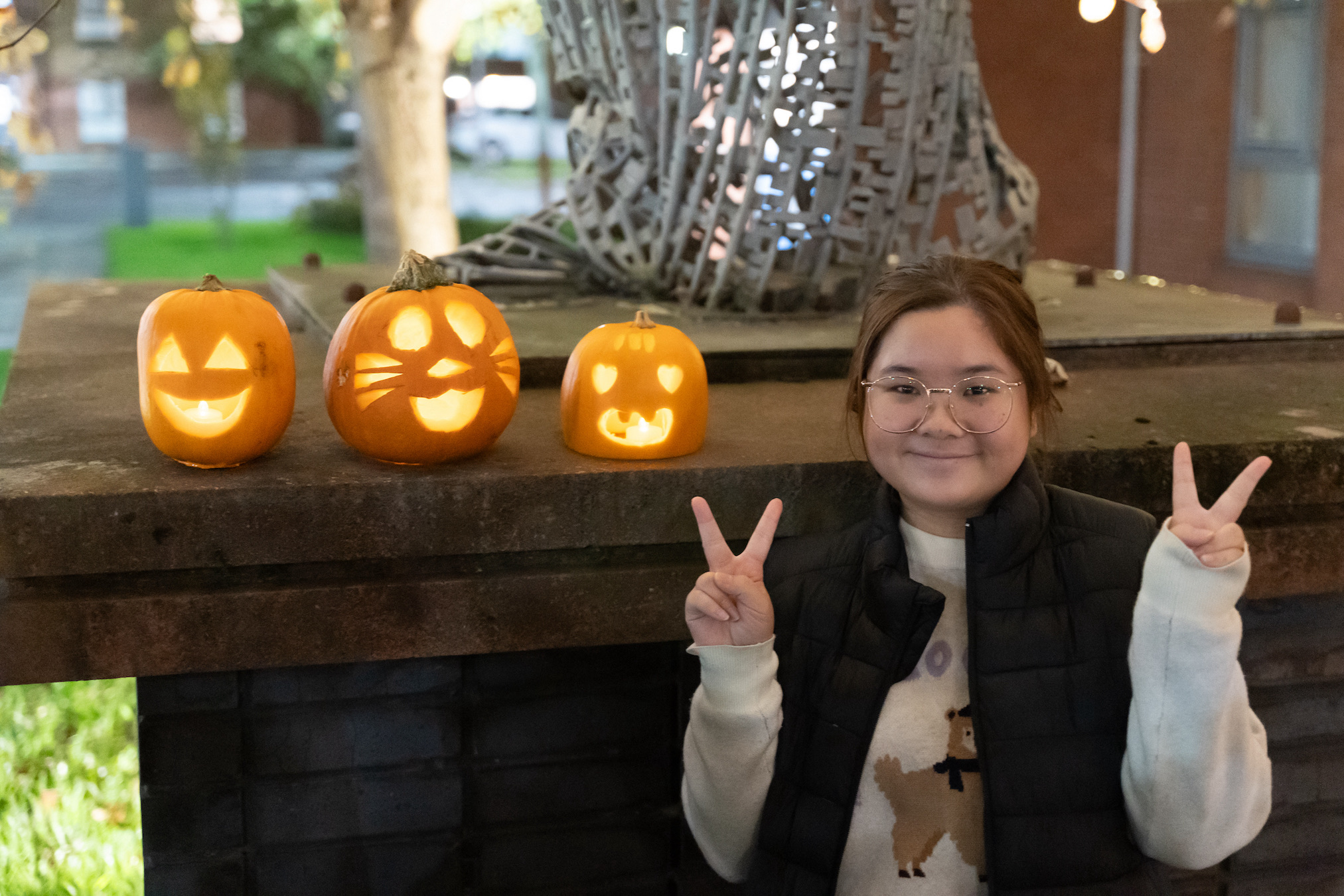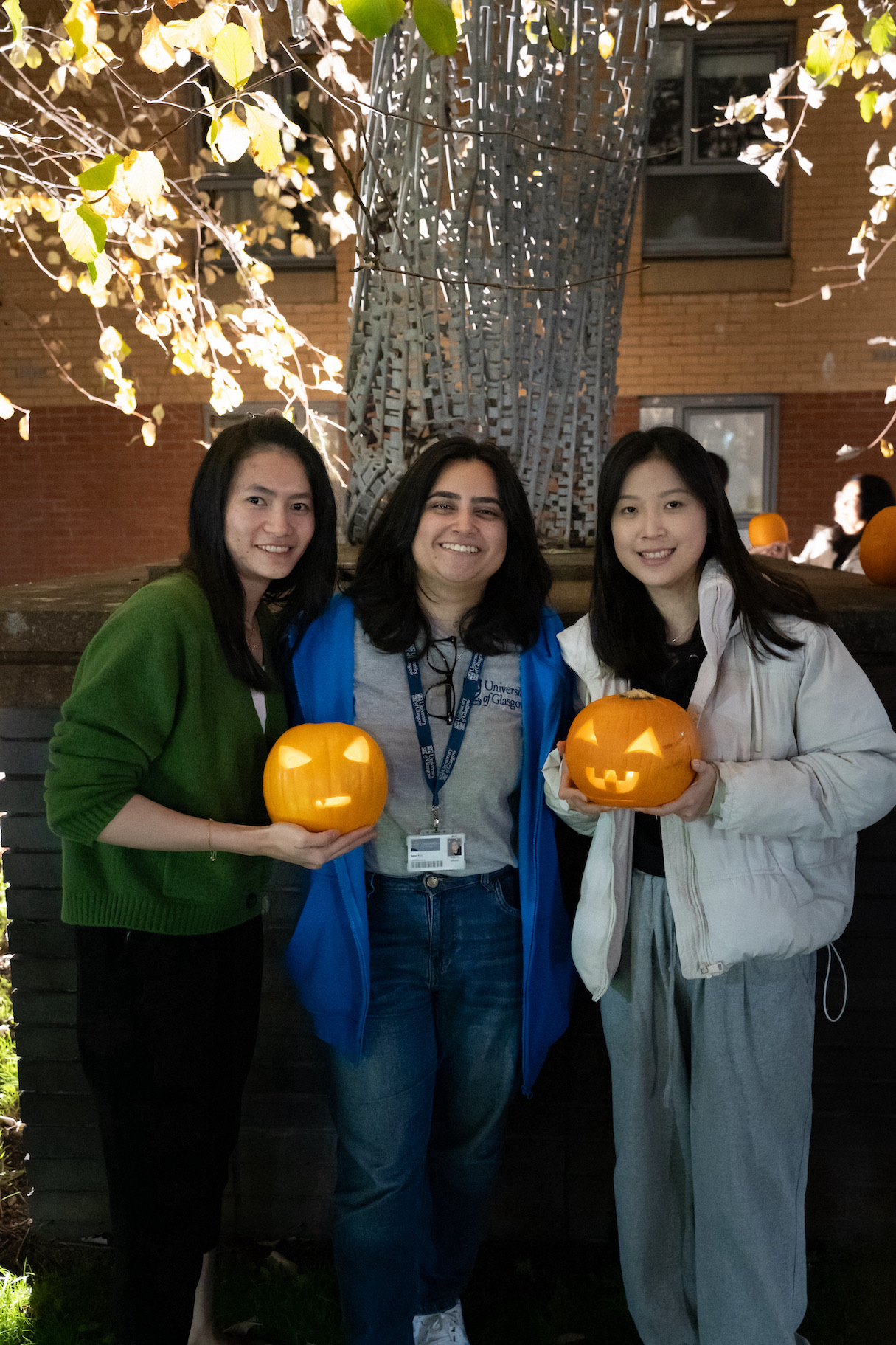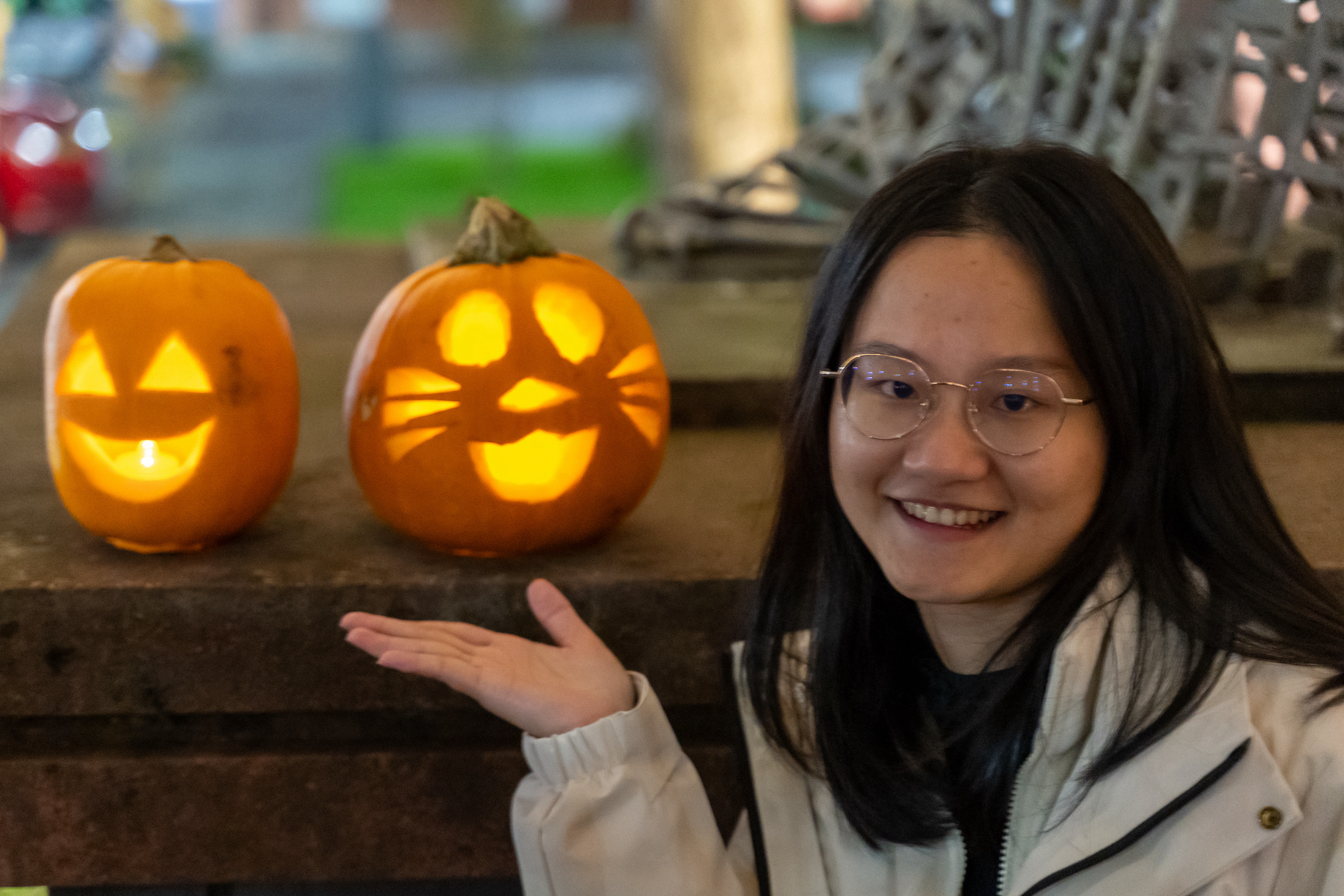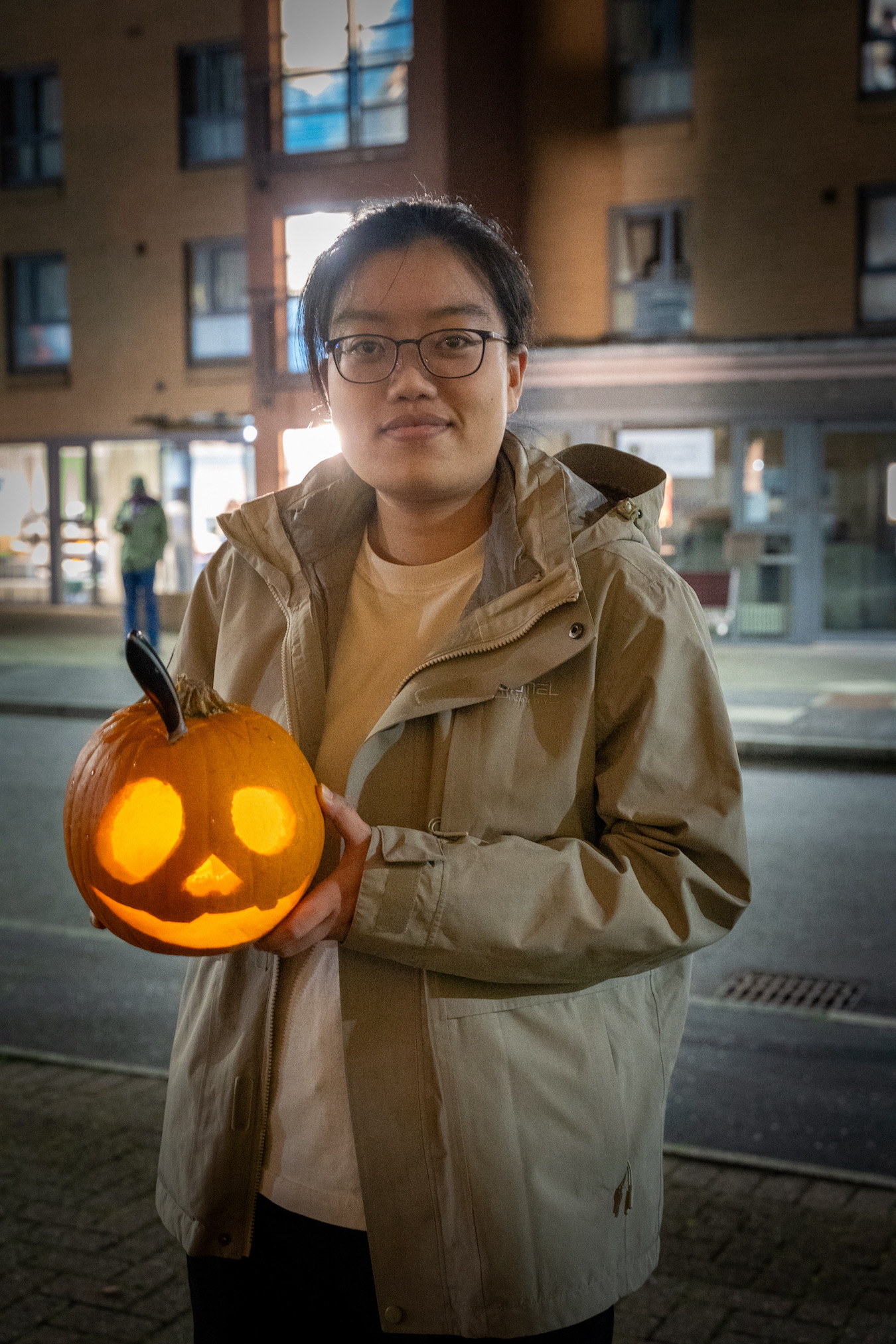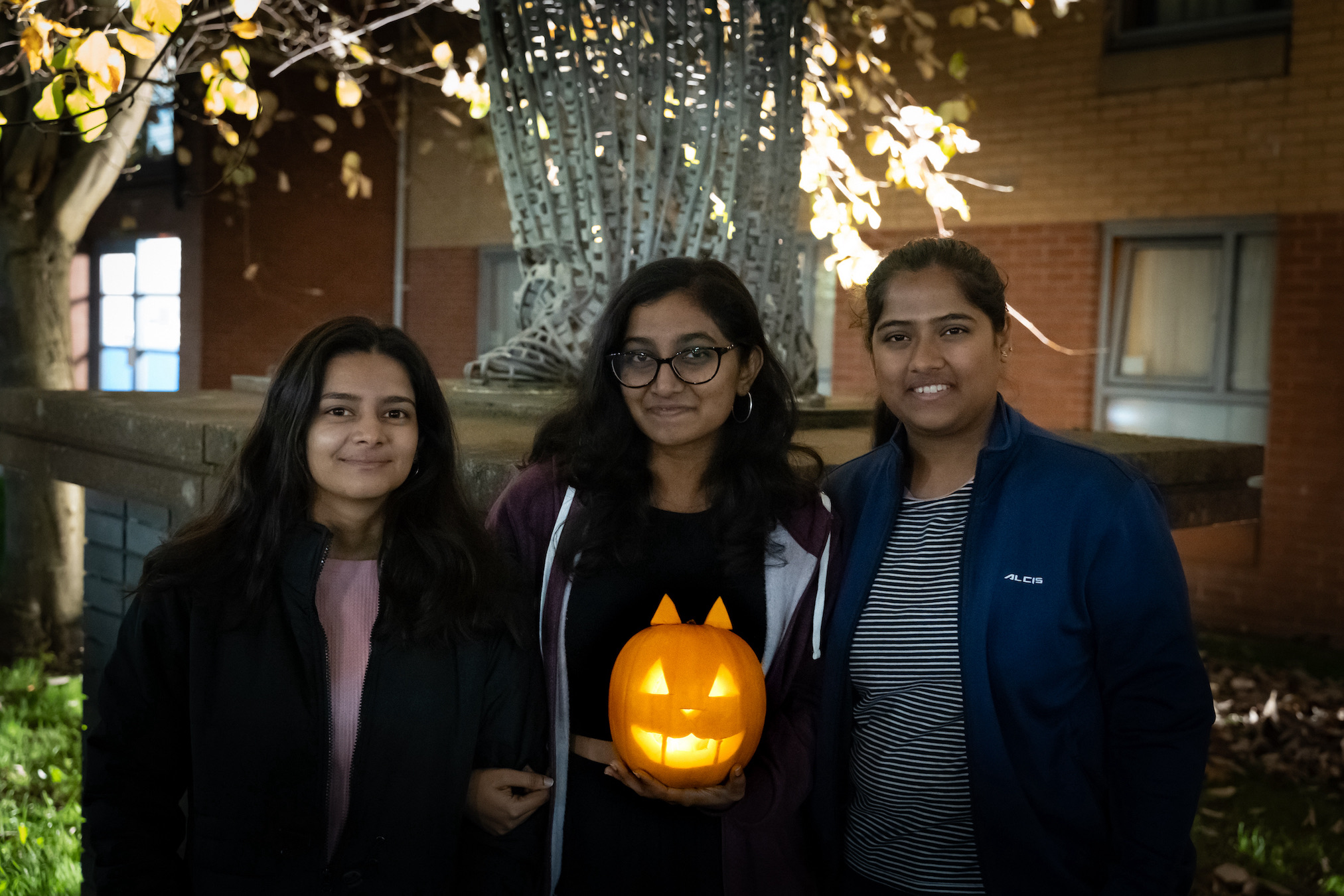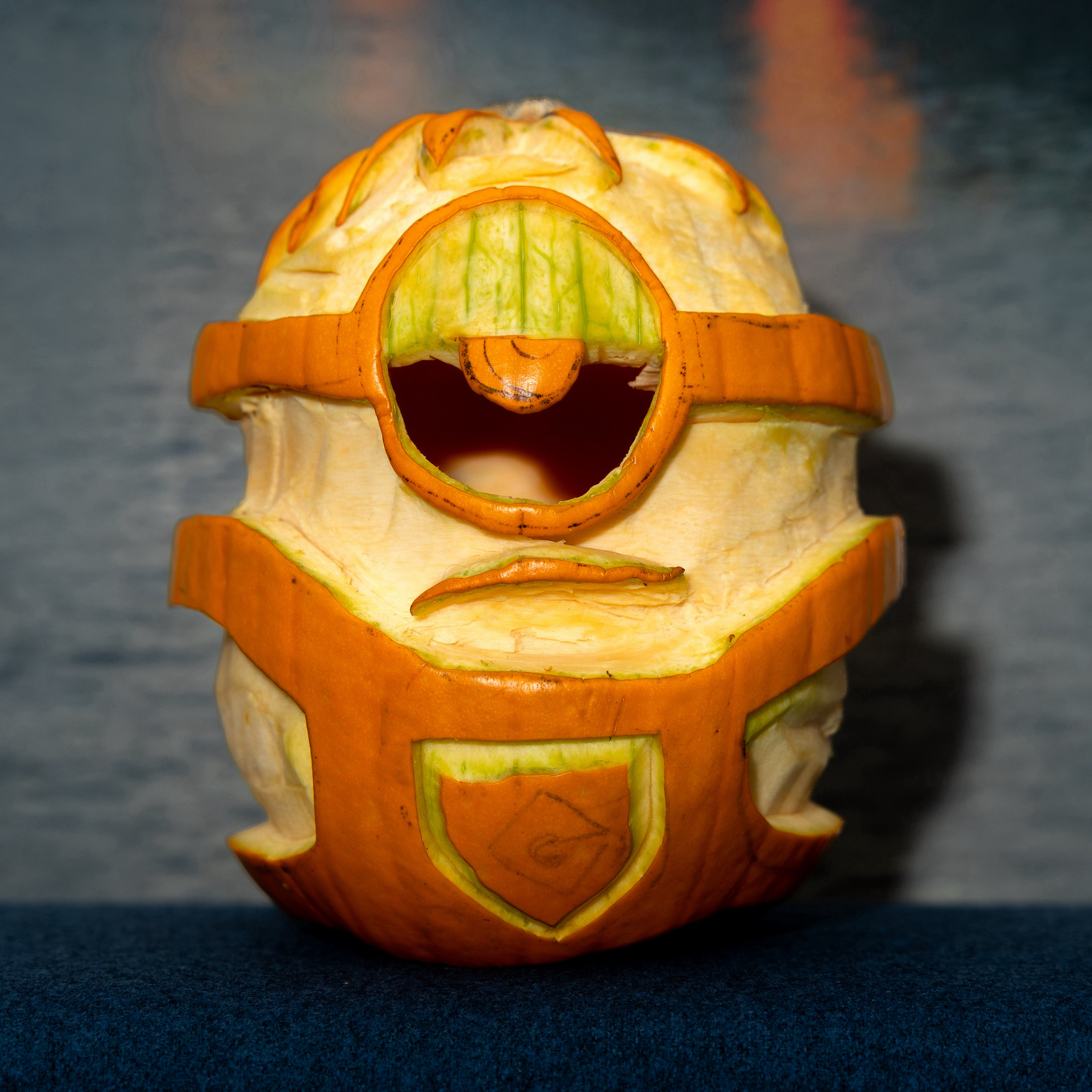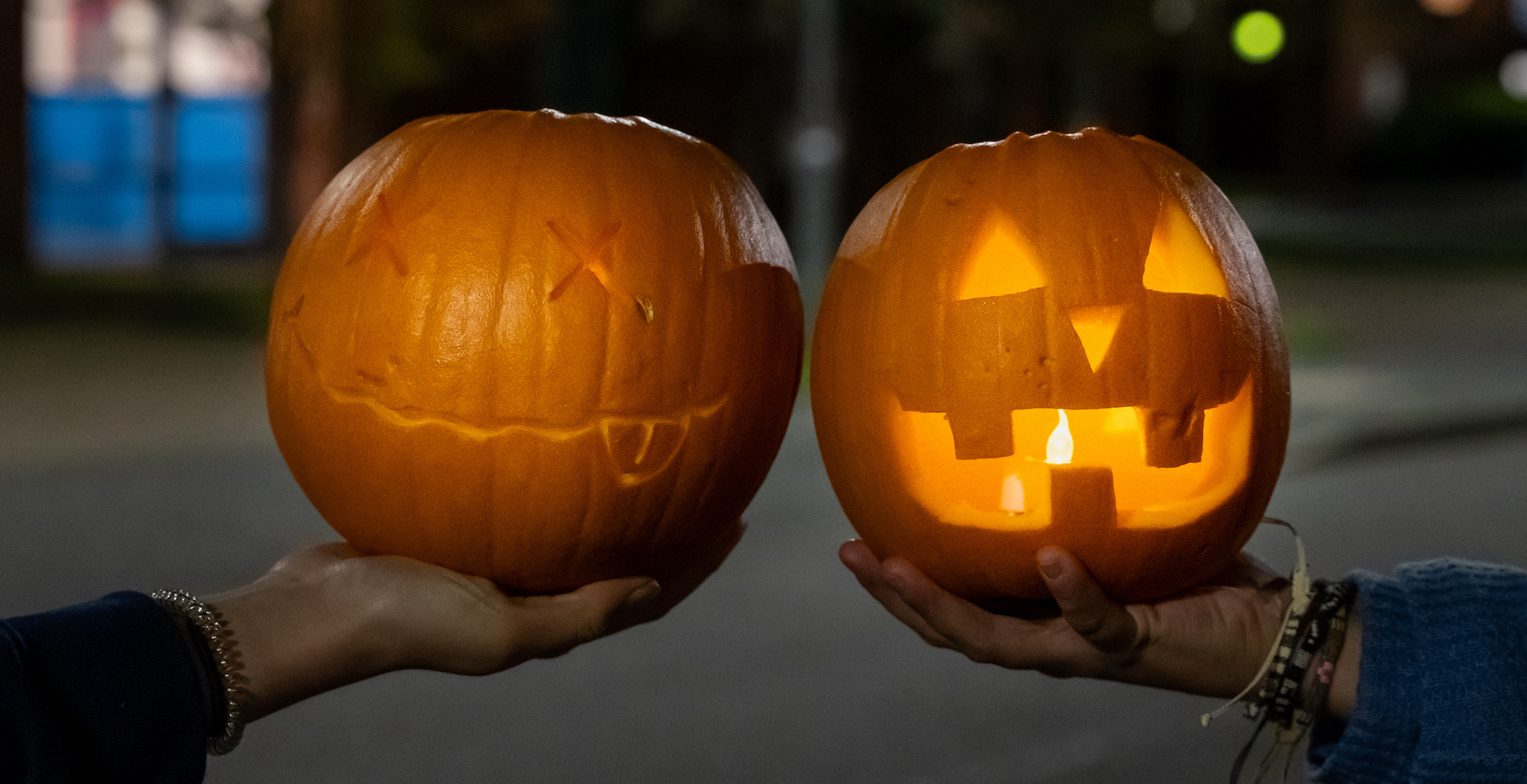 You can access the full-sized images in this OneDrive folder if you are signed in to OneDrive with a uofg account.
Topics