Lifestyle
Jack's blog: Men should speak up too...
The aim of the week is to raise awareness of preventable health problems in men, support men to engage in healthier lifestyle choices and encourage early detection and treatment of health problems in men.
All very straight forward right? Well, the fact that there is a week dedicated to this every year shows you that we still have a long way to go!
As a species, us men are notoriously bad at looking after ourselves and the week is all about changing that.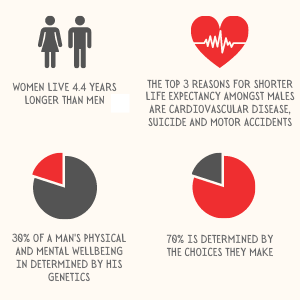 I'm going to ask two questions which I think will sum up WHY this week actually exists:
When did you last go to the doctors?
When did you last have a conversation with a mate or family member about how you are feeling?
You might be someone who does those things on a regular basis but from my extensive research (I asked about 5 lads) this would make you the exception rather than the rule.
So what steps can we take to help improve our physical and mental health?
1. Make that doctors appointment.
Possibly one of the simplest steps but also the most important. Make a check-up appointment and commit to repeating appointments at least once a year (aka not just when you have man flu). The main things to be checked for are blood pressure, STIs, testicular cancer and prostate cancer. Stop putting it off...early detection can literally save your life!
2. Eat healthier and drink less alcohol.
Buy some fruit and veg - and actually eat it rather than letting it rot in the fridge. Cut out some of the snacks and takeaways and take the time to cook yourself a proper meal. You could even take turns amongst your housemates.
Notice that I said 'less alcohol'? You may well be tee-total already but let's make the goals realistic for those of us who aren't! Start by increasing the number of days in a week that you don't drink and go from there...you might even begin to enjoy it.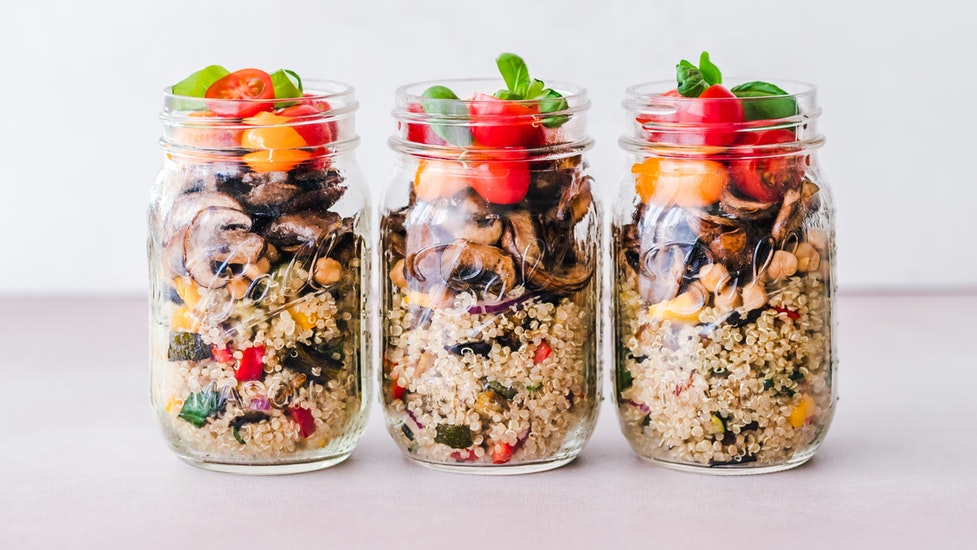 3. Exercise more.
No whistles and bells and needed here - just get up and move a bit more! You don't have to spend money on a gym membership that you may or may not use, walk instead of getting public transport or take the stairs instead of the lift. All of this will count and have a positive effect on your physical and mental wellbeing.
4. Sleep more.
Swap the screens for a good book and get an early night. I'm as guilty as anyone when it comes to not getting to sleep early but a good 7-9 hours is essential. You will wake up refreshed, focused and full of energy…what's not to like?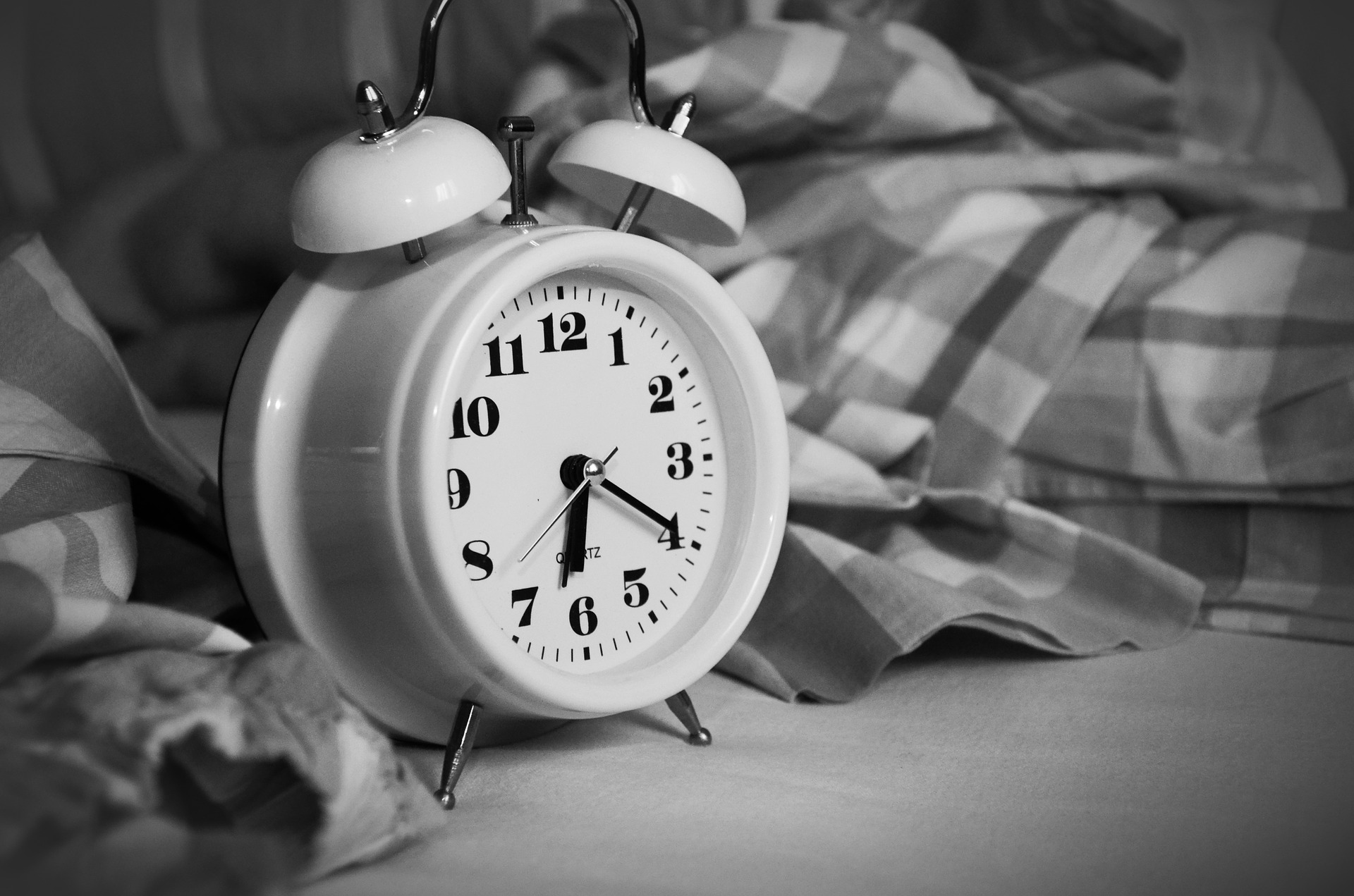 5. Look out for each other.
When it comes to our physical health and mental wellbeing, we will often be the to last notice anything, and sometimes it's our friends who notice first. With that in mind, we have to make sure that we look for signs in our mates that something isn't quite right with them!
Have they gone quiet on the group chat? Have they started cancelling plans at the last minute? Has there been a noticeable change in their mood or personality recently? Is anything significant going on in their lives? All of these can be signs that they are struggling with their mental health. Men are way less likely than women to speak up if they are struggling, so keep your eyes (and ears) peeled!
6. Talk to each other!
Following on from the above for the love of god talk to each other! This is something I am terrible at and working on improving. Bottling stuff up doesn't solve anything. The 'u ok m8?' campaign from LADbible sums this up nicely. A simple question can make all the difference to someone so ask it!
If we do the above we will all live healthier, happier and longer lives.
Topics