Accommodation
Join the Living Support Team for 2022-23!
We are recruiting Living Support Assistants across the halls for the 2022-2023 academic year!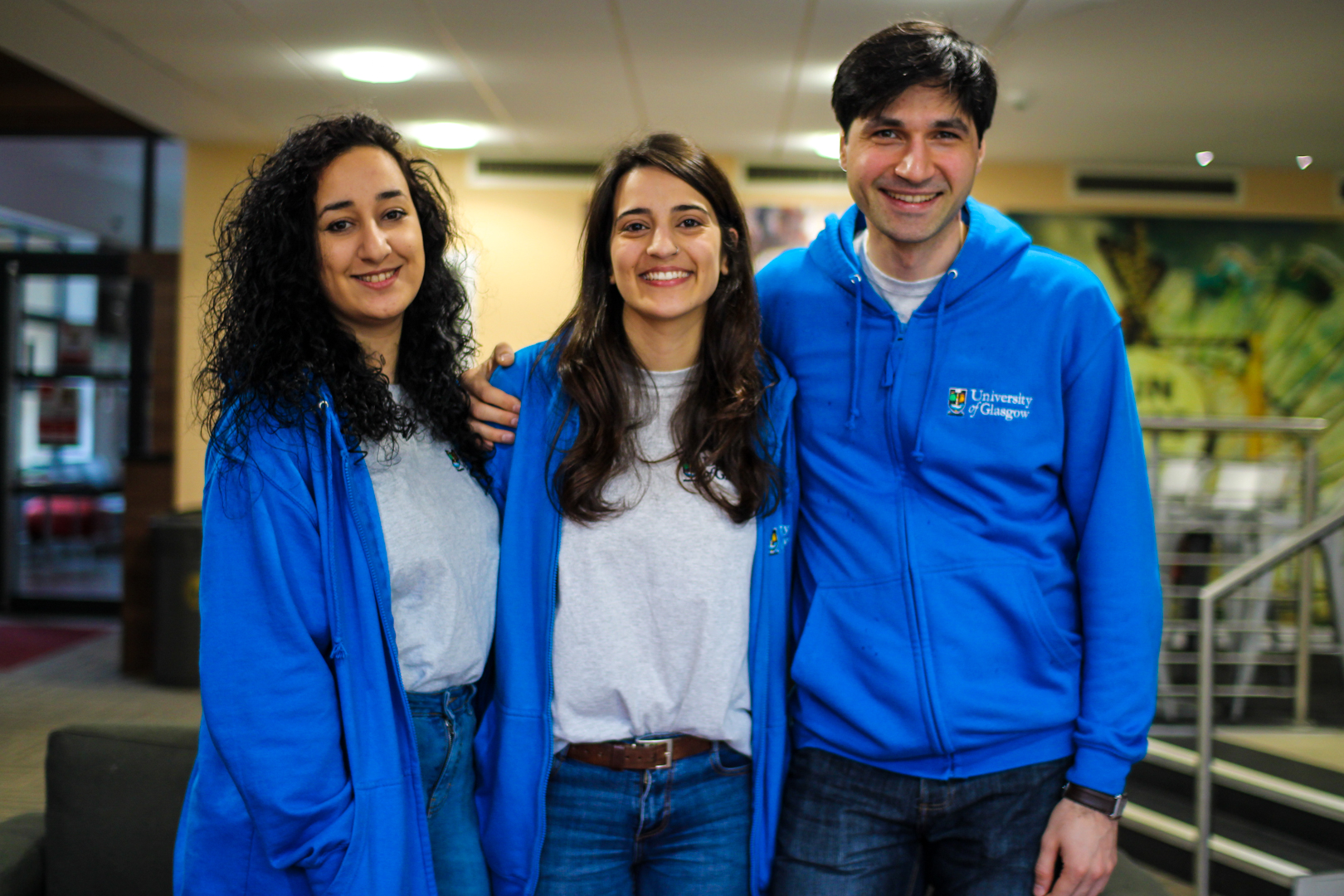 What is a Living Support Assistant?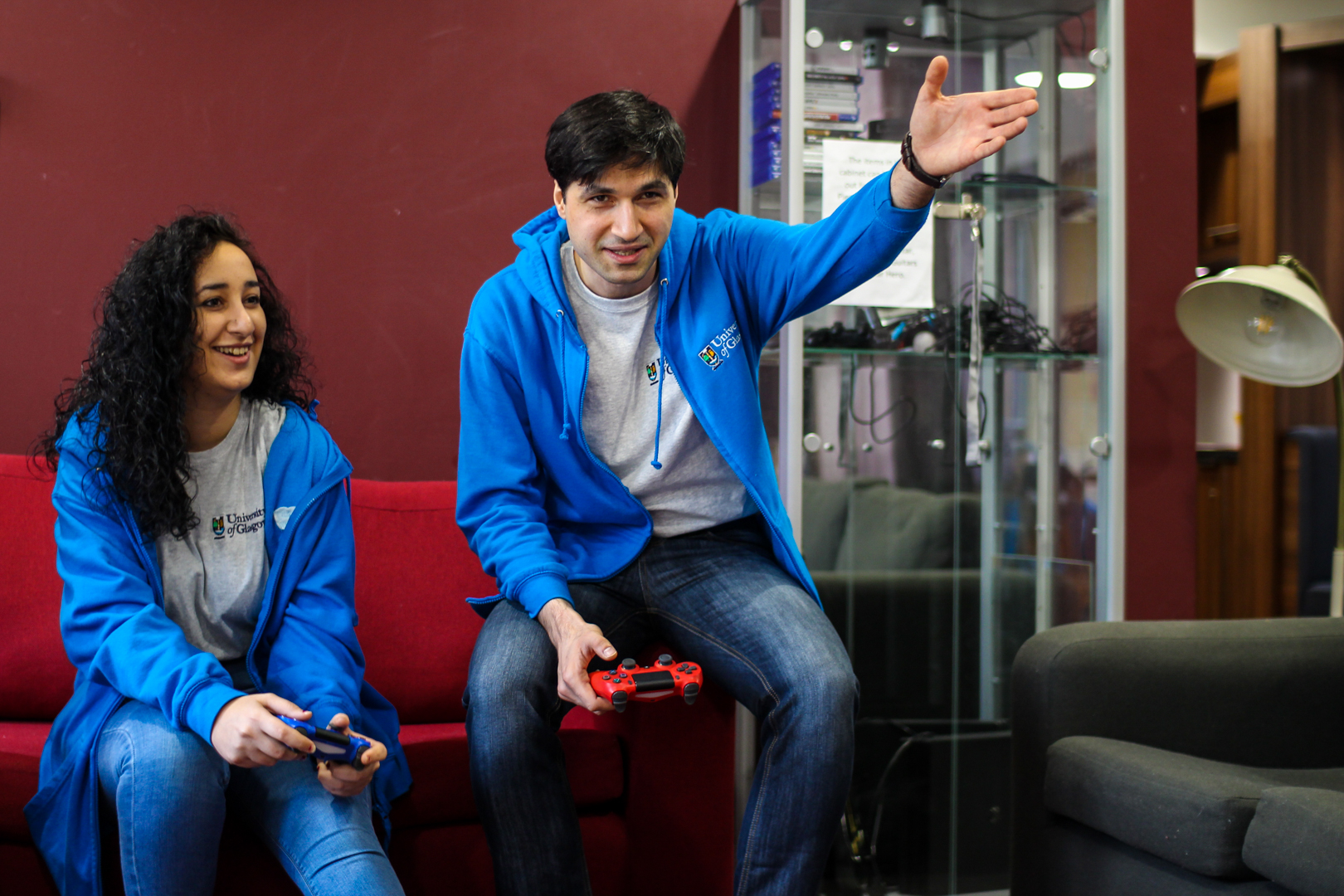 What are the benefits?
There are a number of fantastic benefits to joining the Living Support Team:
Significant rent rebate
60% rent rebate of a standard room, including bills, for Living Support Assistants, rising to a 100% rebate of a standard room for Senior Living Support Assistants.
High standard living conditions
You'll be staying in well maintained accommodation designed for students, with off-street parking, security, high speed internet, and 24 hour site staff who can assist with a wide range of issues,
No need to find a flatmate to share a private rented flat with as flatmates are allocated for you,
Dedicated staff flats for Senior Living Support Assistants at MSSV, QMR, and KHR.
Extensive transferable training provided
Free extensive training provided in mental and physical health responding, dispute resolution, event organising, and more,
First Aid training and Mental Health First Aid training and certification provided,
Gain a wealth of transferable skills such as working as part of a team, communication and interpersonal skills, prioritisation and organisational skills, etc.
A great opportunity for career development
An interesting and valuable role to have on your CV, which will help you to stand out from other candidates,
Great opportunity for those who want a career that involves supporting others (mental and physical health professions, education, HE services, etc.), to develop skills relevant to those roles,
HEAR accredited, meaning the role appears on your University transcript.
A rewarding and social position
Many opportunities to meet new people and develop your social skills,
An important and rewarding role where you have the chance to help people and make an impact on the lives of your fellow students,
Great to be more involved in the vibrant UofG community,
Develop more confidence in your abilities and learn to think of your feet in challenging circumstances,
Access to PAM assist, a 24 hour confidential support service.
A flexible role specifically tailored for students
A part-time role specifically designed to fit around student life and sensitive to the demands of being a student.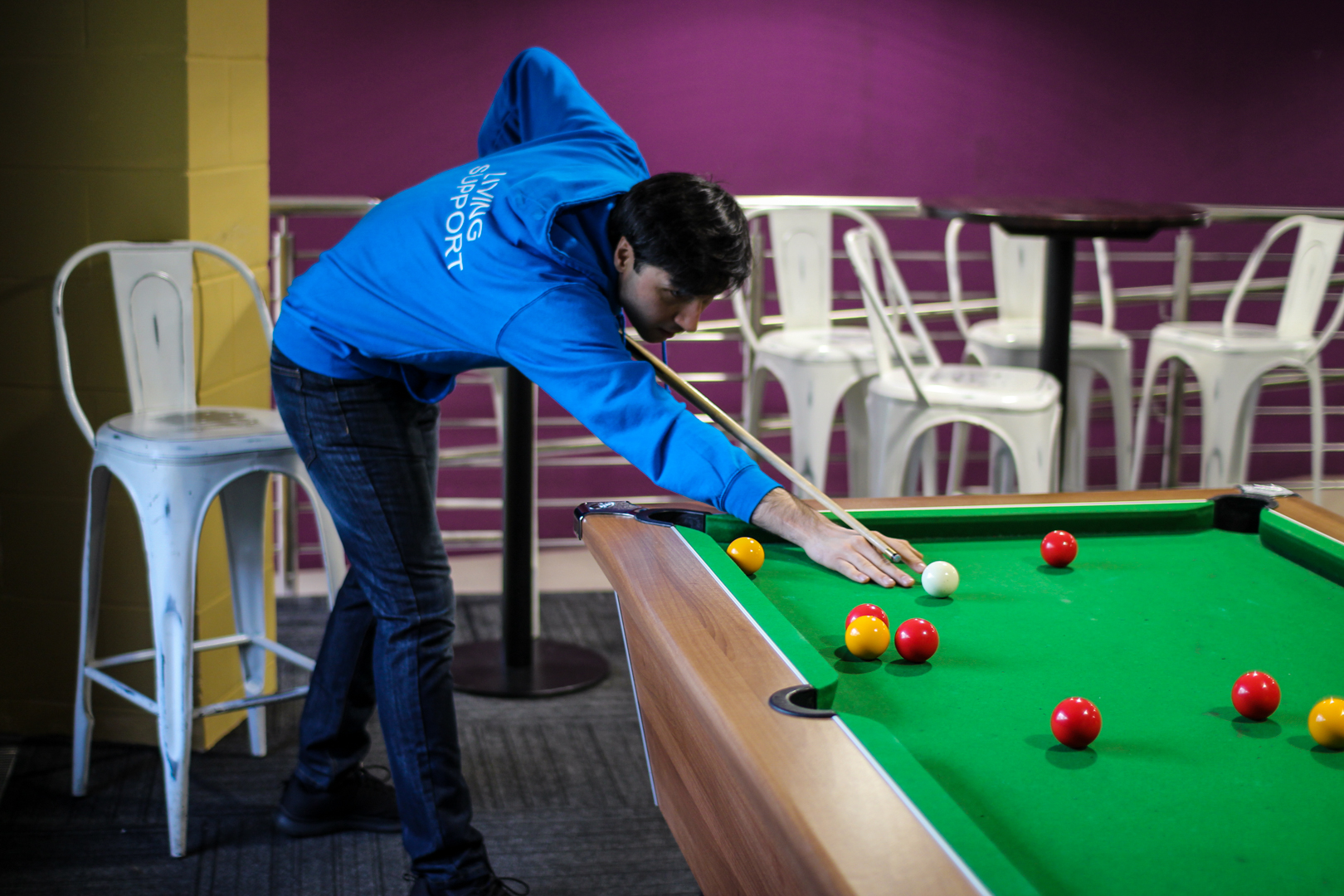 Am I right for the role?
We are looking for people who would made good role models for new students of the university.
If you are:
Passionate about making a positive impact on the lives of other students,
A keen 'people person' who gets along well with their peers,
Able to work as part of a team and independently using your own initiative,
Able to confront other people's poor behaviour in a constructive manner,
Hard working and committed to developing your skills,
Interested in organising exciting events and building community,
then you may be just the right person for a Living Support role!
This role would ideally suit students with experience of living in university accommodation, or people with previous leadership experience such as school prefects, paired readers, guide and scout leaders, carers, etc.
To qualify for a Living Support role for 2022-23 you will need to be a matriculated University of Glasgow student or staff member for the 2022-23 academic session. 
You do not need to meet the requirements for an accommodation application, meaning students who reside in Glasgow city who would normally not be offered a room, as well as students in senior years of their degrees are eligible.
How do I apply?
If you are interested in applying to become a member of the living support staff, please go to the Living Support website and download an application form. 
Completed application forms should be returned to livingsupport@glasgow.ac.uk.
The deadline for submitting an application form is Monday 7th March 2022, with interviews being held online in Spring.

Good luck!
Topics