Lifestyle
Spending summer in halls? We've got you!
It's that time of the year we've all been waiting for and it's finally here...SUMMER!
If you've decided to stay in halls over summer, we've got the perfect activities that allow you to make the most of every day.
1. Have a picnic
A picnic is a perfect way to make the most of the weather. Grab a rug to sit on and some lunch and you're good to go, whether you've got your head in a book or have a catch up with friends this is a great inexpensive way to get out the house.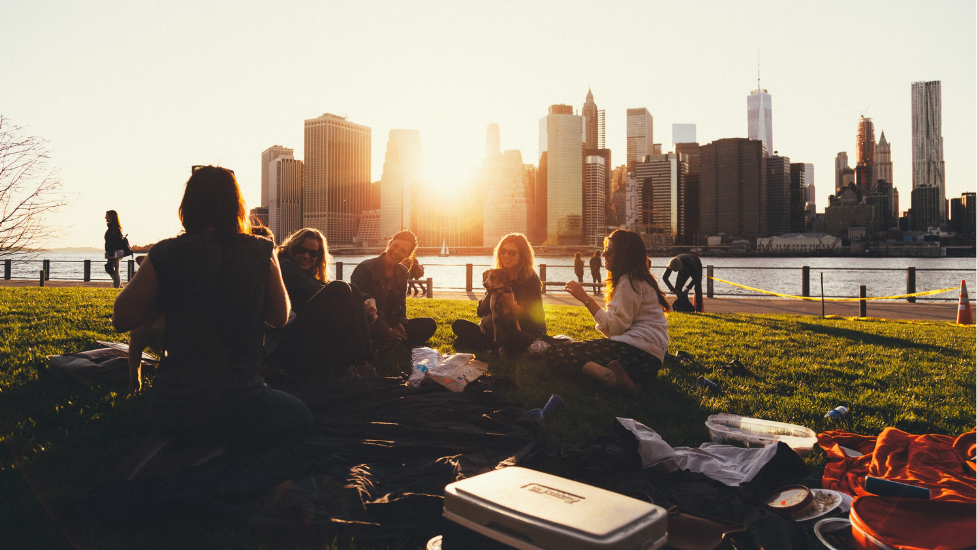 2. Hire a bike
If you're lucky enough to live near somewhere that you can hire a bike from, give it a go. A quicker way than walking you'll be able to travel to further places, plus it's just a fun way to get around. You could even take some food in a backpack and stop off for a spot of lunch en route.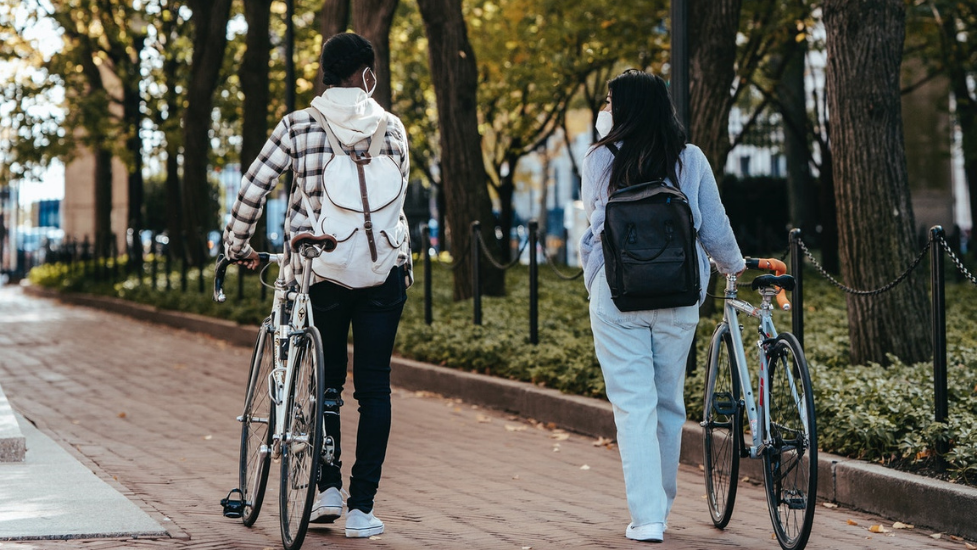 3. Have a BBQ
Who doesn't love a BBQ in the summer? Get your hands on an ECO disposable BBQ and enjoy some tasty summer food with some friends in the sunshine, just be sure to cook the food properly, it's better to be safe (burnt) than sorry...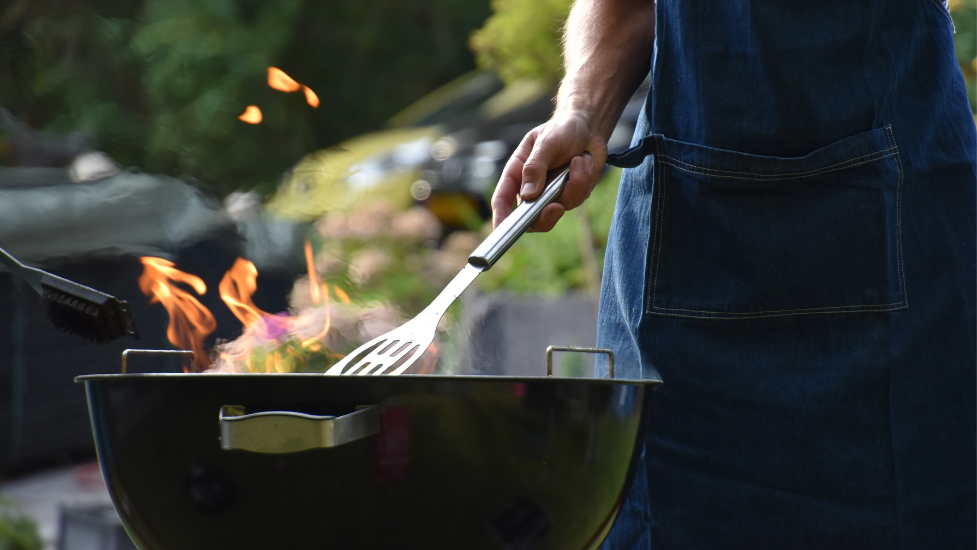 4. Games in the park
Head to a nearby field or park nearby; it's a great opportunity to get everyone together who is saying in halls over summer to play a game of rounders or even just a game of bat and ball.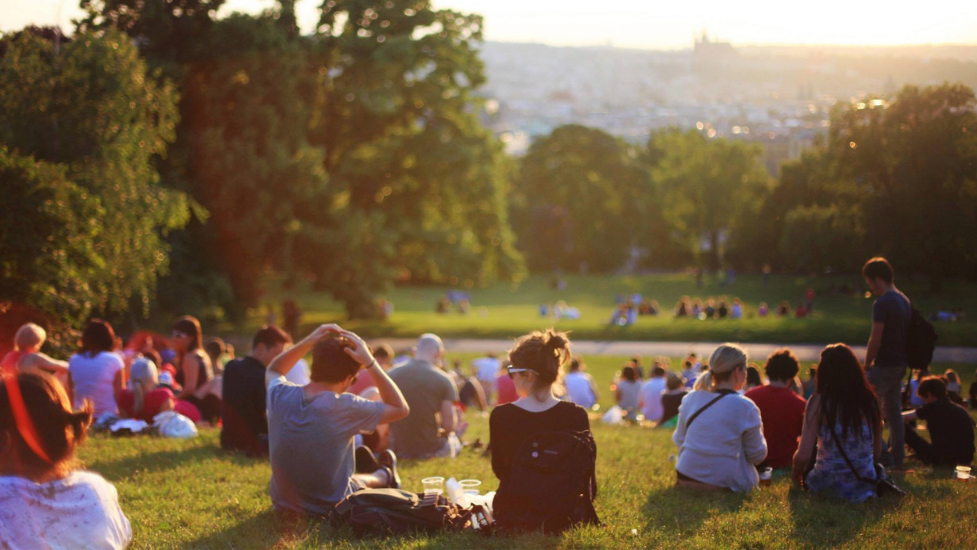 5. Go explore
After a year of being in lockdown, it's time to explore what is around you. Whether you Google some nature trails nearby or just wander and see what you can find, this is a great chance to explore new places and get some fresh air. Put on your favourite podcast and get your comfy walking shoes on!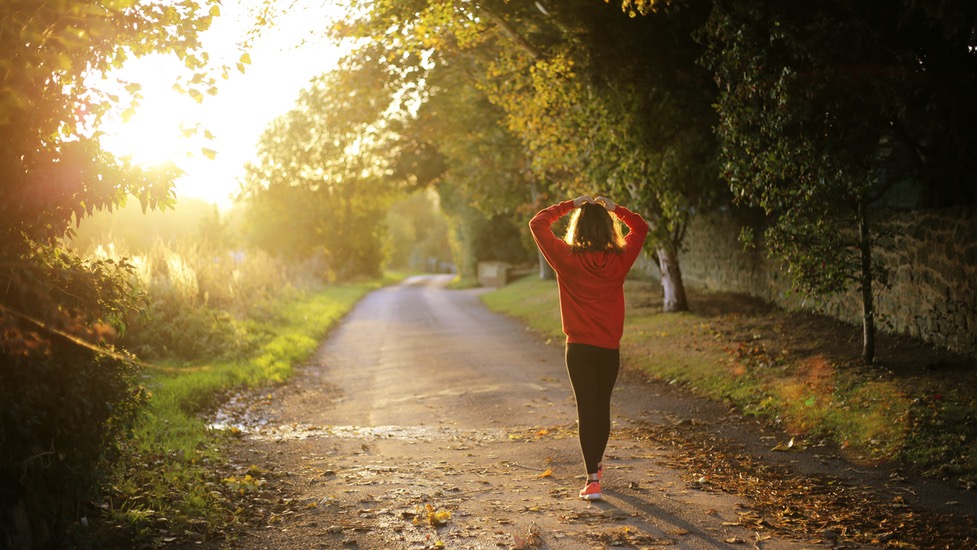 6. Become a book worm
Not only is this time away from a screen and social media, but you can also do this anywhere. If it's a cold day, (we know what the weather can be like in England), you can get snuggled on the sofa, or if it's glorious sunshine head to a park and have a read in the sunshine.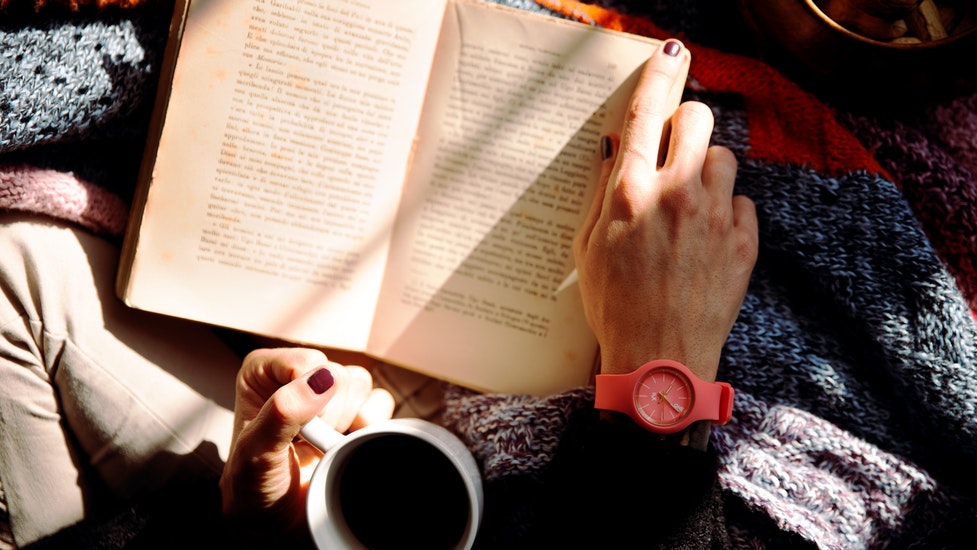 Enjoy this well-deserved break, it's time to relax. Let's just hope the weather is on your side!
Topics