Lifestyle
Top 10 apps to save your student life
You're pretty much settled in now, so you probably have everything uni in order by now right? Wrong...
After the rush of arrivals and making or seeing friends, getting tied down by work, and then trying to catch up on missed sleep, it's so easy to lose track of your regular cycle.

But where your parents probably had a compass, a notepad, and coins for the payphone back in their day to keep them in check, with the smartphones of today, that's pretty unthinkable.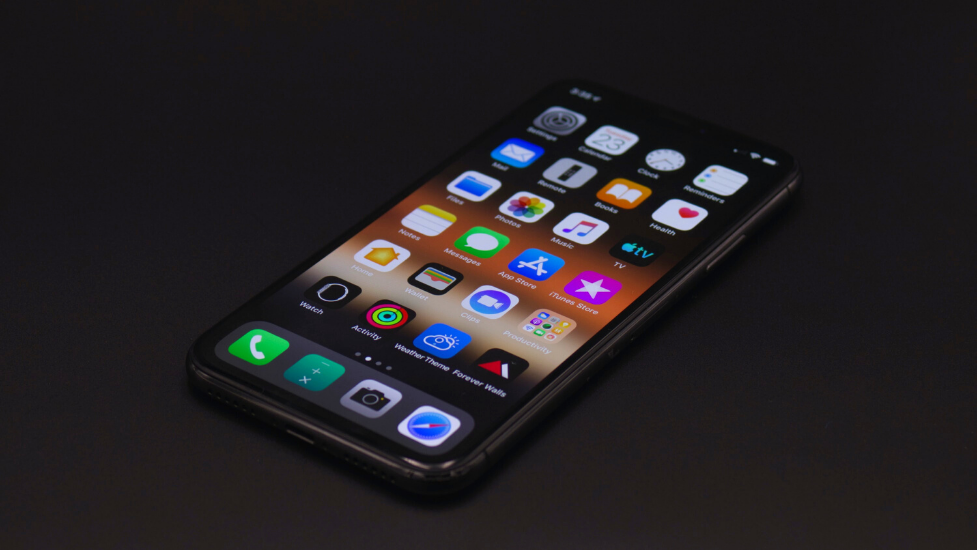 Your phone has more to offer than Facebook and Candy Crush - so take advantage!
Daily Water Tracker (iPhone/ Android)
We're not your mum so we're not here to nag, but getting in those all-important 8 glasses a day will make the world of difference to your energy levels.
Supercook (iPhone/ Android)
After a long day at uni the thought of going to the supermarket to get ingredients for a recipe can seem such a chore. Supercook creates recipes with the ingredients you already have in - easy!
Facetime (iPhone), Viber or Skype
When you've run out of minutes and want a free way to call home or simply need to see a friendly face, these apps are great to help you stay in touch.
Sleep Time (iPhone/ Android)
Not getting enough sleep? Or not sure how to get the right amount to prevent feeling rubbish? Get your sleep cycle in gear! This app will help you drop off and wake up at the perfect time for your body.
The Trainline and National Rail
Pre-booking your tickets has never been so simple when you want to visit home, it saves putting a dent in your wallet if you buy them on the day.
Strava or Nike + Training Club
Exercising can help relieve stress, take your mind off university work and it gives you a break - something that's very important. Ask a friend to join for a bit of fun and get into a routine.
Google Drive, Dropbox, Citationsy (iPhone) or Citation Maker (Android)
These are going to be an actual godsend to you come deadline day. So get them now. (Tip: Do not trust ANYONE who tells you they enjoy referencing!)
Facebook, Twitter, Instagram
If you haven't already got them, get familiar! They're great for meeting and connecting with friends at university, plus you can see what your friends are still up to.
Money Dashboard
Because that student loan won't last forever. Keep on top of your spending and learn how to budget. This might spare you a few grovelling phone calls home...
So when you're next staring at your phone waiting for something to entertain you (we all do it), give these a look and get a better handle on your uni life.
Topics