Food
Try vegan this January
Veganuary is here!
Now that it's Veganuary we've got some simple yet delicious vegan recipes for you to try. Whether you're vegan or not, we bet you'll love these dishes!
Packed full of vegetables and flavour you can't beat a chilli on a cold night after uni. Plus, if you make extra you can always freeze it for another night - that's your dinner sorted for two (or more) nights! Serve it with a jacket potato or rice and you're good to go!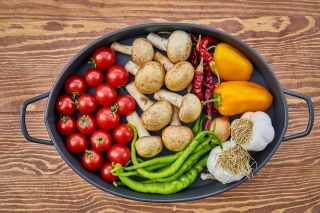 If you want something quick and filling then these falafel burgers are perfect. Save the calories for dessert as these are a healthy dinner choice, can't eat all 4? Save them and have them for your lunch the next day.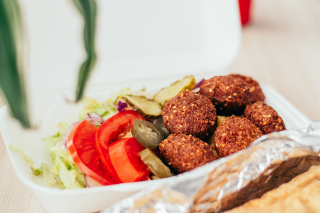 Just because it's Vegaunary doesn't mean you have to miss out on an Italian favourite PIZZA. Personalise it with your favourite toppings, trust us, you can't beat a homemade pizza.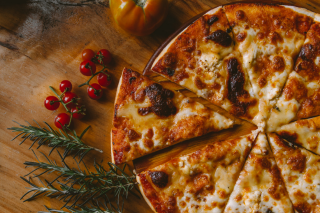 Being vegan will have you trying so many different ingredients, some you may have never thought to put together. Who knew you could make a vegan mac 'n' cheese with cashews?!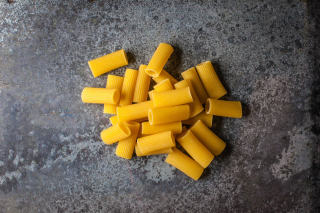 A great healthy hearty breakfast, especially when you've got exams or a long day at uni. Top with your favourite berries or fruit or keep it simple with lemon and sugar, it is completely up to you.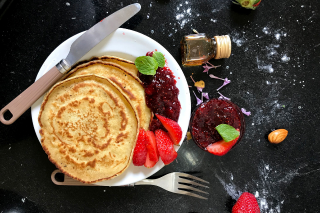 There are so many substitutes available you'll be spoilt for choice!
Topics